Angel Oak Home Loans Expands With Several Locations Across North Carolina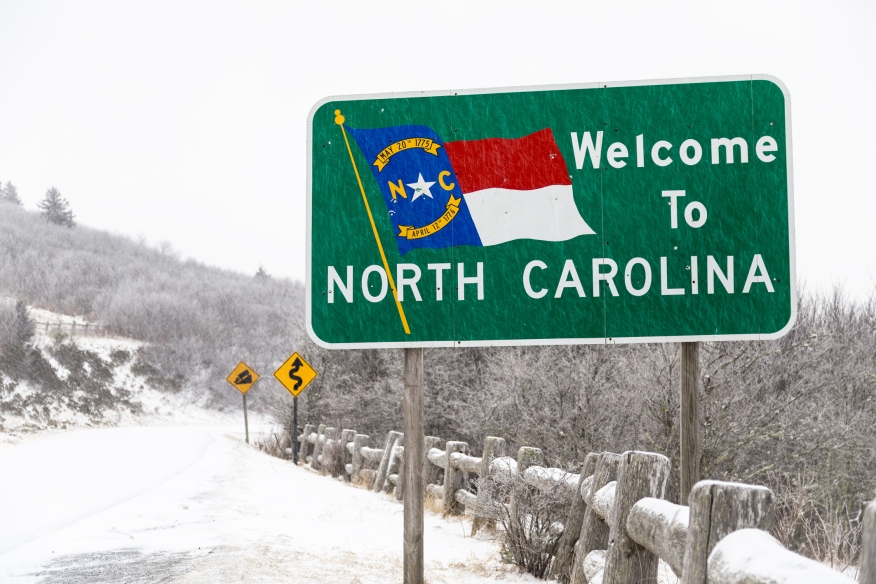 Angel Oak Home Loans has announced that its rapid national expansion has continued with the opening of multiple branches across the state of North Carolina. Angel Oak Home Loans is opening the door to homebuyers looking to take part in the booming North Carolina housing market, bringing access to flexible mortgage loan programs to homebuyers of all types in North Carolina. The North Carolina housing market, now experiencing rapid growth, sales, and construction across the state, is growing without signs of a slowdown. The new Angel Oak Home Loans North Carolina locations are found in Charlotte, Cary, Raleigh and Wilmington, N.C.
In addition to traditional mortgage loan products including conventional, FHA, USDA and VA, the firm offers unique portfolio loan programs and financing for first-time homebuyers, clients with less-than-perfect credit, and buyers who have experienced a housing event such as a short sale or foreclosure. By providing unique loan programs to clients other loan originators tend to overlook, Angel Oak helps stimulate growth in the North Carolina mortgage community, a state where the housing market has been growing quickly as of late. 
"We are truly thrilled about opening the door to North Carolina home buyers and building the Angel Oak brand in North Carolina. Our lending philosophy is founded upon the idea of providing homebuyers access to innovative portfolio loan programs while consistently delivering an exceptional client experience, both for our clients and referral partners," said Whitney L. Fite, president of Angel Oak Home Loans. "By historical standards, mortgage lending credit requirements remain tight, leaving a lot of deserving, safe borrowers unable to get the home mortgage loans they need."