New American Funding Recognized by Inc. Magazine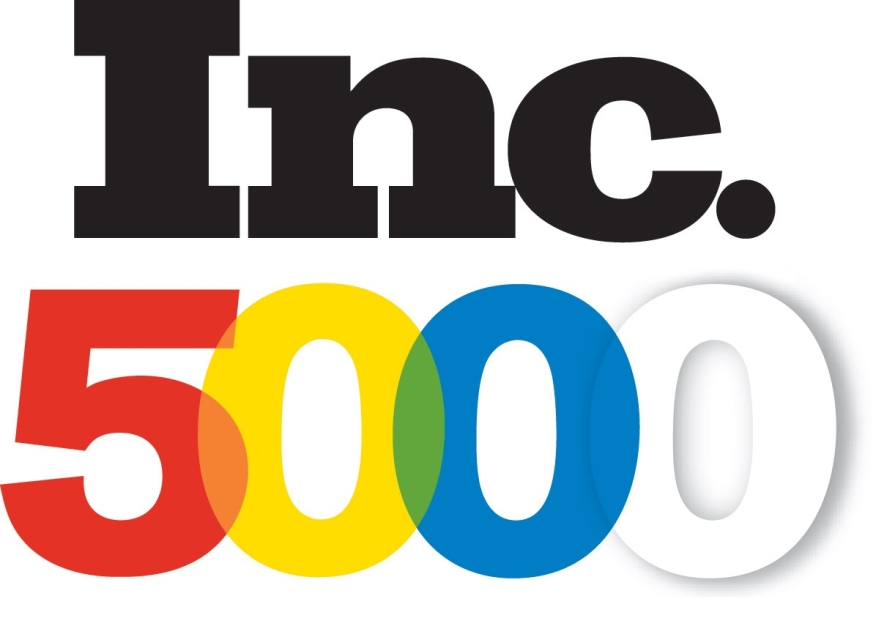 New American Funding has announced they have been included in the current Inc. 5000 list of fastest growing companies. Inc. Magazine is a monthly publication focused on growing companies in America. Companies in the annual list are ranked based on percentage of revenue growth between 2011 and 2014. To be eligible, companies must be U.S. based, independent, and privately held.
"We're all about doing things better today than we did yesterday, and we're focused on the experience of doing business with New American Funding," said Rick Arvielo, CEO of New American Funding. "We're consistent about asking our clients, partners, and employees for feedback about us. Then we do more of what they like and less of what they don't, it's how we remove inefficiencies and stay current with our markets. We couldn't be happier with the results."
New American Funding has made the list three of the past four years, this year ranking number 1,199th in the list of 5,000 companies, with 350 percent growth over the considered period. The mortgage lender's multiple rankings indicate tremendous, sustained growth. Statistics for the company include $199.5 million in revenue for 2014 and 1,061 jobs added.