TransUnion: Q2 Delinquency Rate Down 2.72 Percent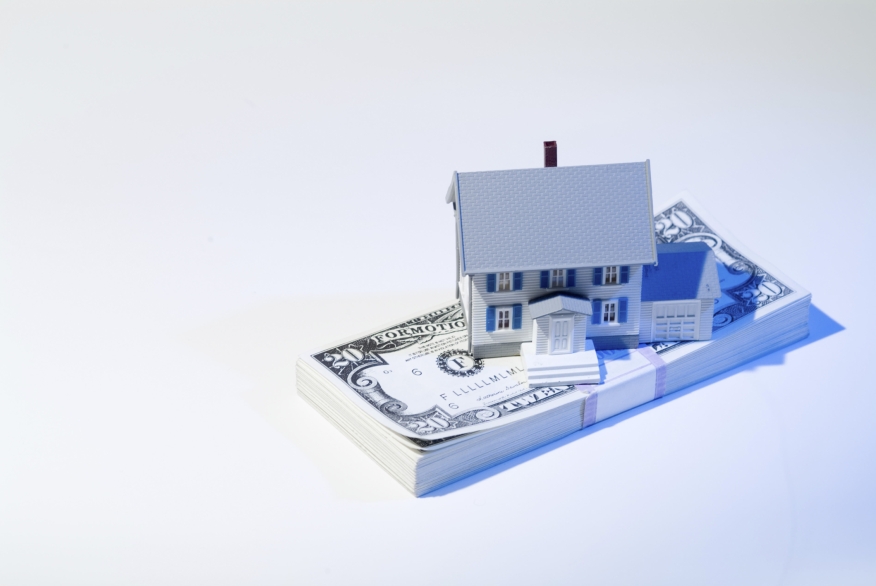 The mortgage delinquency rate nationwide fell 2.72 percent the second quarter, according to new data from TransUnion. As of the end of June, the delinquency rate fell 20 percent on a year-over-year basis and has contracted by half since the second quarter of 2012.
TransUnion recorded double-digit year-over-year declines in serious delinquent balances in 48 states and all of the top 10 largest major metropolitan statistical areas. Miami saw the most dramatic year-over-year drop (down 40 percent), followed by Los Angeles (down 29.1 percent). 
Among demographics, Millennials led the overall decline in mortgage delinquencies with a year-over-year decline of 26.9 percent, from 2.32 percent in the second quarter of 2014 to 1.70 percent in this year's second quarter.
"This is the lowest mortgage delinquency level we've seen in several years—down from a peak of nearly seven percent in early 2010," said Joe Mellman, vice president and head of TransUnion's Mortgage Group. "This is largely due to foreclosures and other seriously delinquent accounts continuing to work their way through the foreclosure process, as well as a reflection of the high credit quality of recent originations."
TransUnion's data mirrors last week's Mortgage Bankers Association's National Delinquency Survey, which found the delinquency rate for mortgage loans on one-to-four-unit residential properties decreased to a seasonally adjusted rate of 5.30 percent of all loans outstanding at the end of the second quarter, which is the lowest delinquency level since the second quarter of 2007.