Home Building Speed Varies Widely Among Regions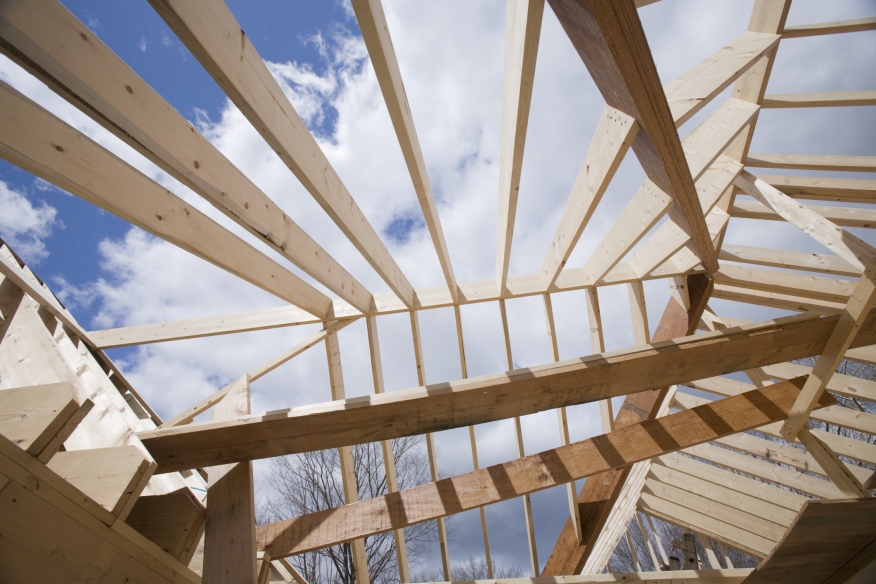 The problems with inventory—or, to be more specific, the lack thereof—has been an ongoing problem in the housing market. A new analysis of U.S. Census Bureau data by the National Association of Home Builders (NAHB) has concluded that attempts to address this issue have been faster in some markets and not so fast in others.
The NAHB, citing the Census Bureau's 2014 Survey of Construction, reported that the average completion time of a single-family house is approximately seven months, which usually includes around 25 days from authorization to start and another six months to the completion of the construction. But this average has inconsistent extremes: the Mountain division, for example, had an average six-month period permit to completion, while the Mid-Atlantic Division averaged a 9.5 month period. The Mountain Division also had the speediest average from permit to the start of construction at 15 days, while the Pacific Division had the longest with a 31-day average.
Furthermore, houses in metropolitan areas took an average of nearly seven months to completion, which was two months shorter than those in non-metropolitan areas. The exception to this pattern was in the Mid-Atlantic, where the average completion period in metropolitan areas were longer.
But despite the length required for construction, builders remained confident on the market for the market for newly built, single-family homes: The NAHB/Wells Fargo Housing Market Index for August rose one point to a level of 61, the highest reading since November 2005. But NAHB Chairman Tom Woods warned that confidence is not synonymous with complete satisfaction with the state of the industry.
"The fact the builder confidence has been in the low 60s for three straight months shows that single-family housing is making slow but steady progress," said Woods, a home builder from Blue Springs, Mo. "However, we continue to hear that builders face difficulties accessing land and labor."