FHFA Sets Affordable Housing Goals for GSEs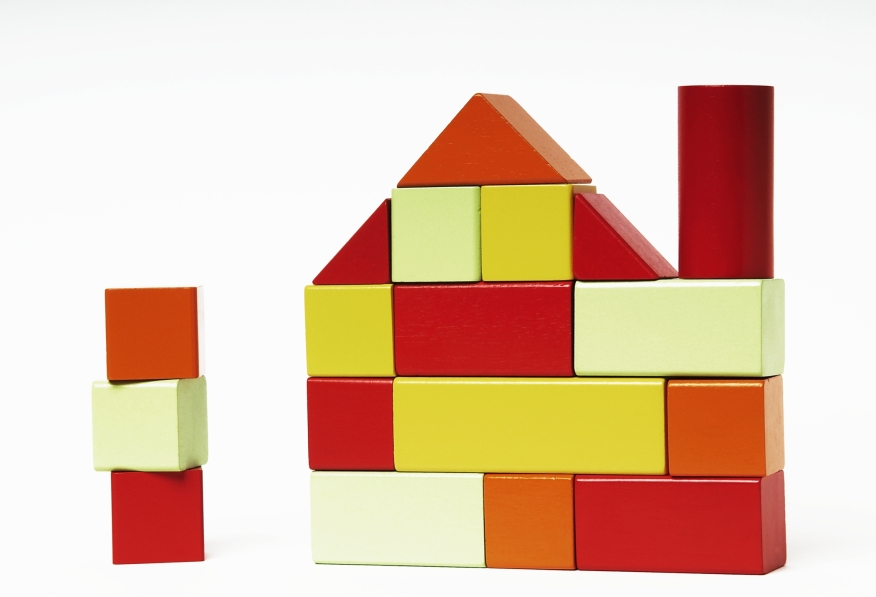 The Federal Housing Finance Agency (FHFA) has announced its final rule establishing single-family and multifamily housing goals for Fannie Mae and Freddie Mac for 2015 through 2017.
The final rule, which goes into effect in 30 days, establishes a single-family low-income home purchase goal at 24 percent and a single-family very low-income home purchase subgoal at six percent for each of the three years through 2017. The FHFA is also aiming for a single-family low-income areas home purchase subgoal at 14 percent and a single-family low-income refinance goal at 21 percent for each year in the same period.
On the multifamily side, the FHFA set a multifamily low-income goal for both Fannie Mae and Freddie Mac at 300,000 units for each of the three years through 2017, along with a very low-income multifamily housing subgoal at 60,000 units for each year in this period. Furthermore, the FHFA is establishing a new low-income housing subgoal for each of the government-sponsored enterprises' purchases of mortgages on small (five- to 50-unit) multifamily properties: 6,000 units in 2015, 8,000 units in 2016 and 10,000 units in 2017.
"The single-family goals advance the enterprises' statutory missions to provide access to credit for creditworthy borrowers and provide liquidity to the U.S. housing market while operating in a safe and sound manner," said FHFA Director Mel Watt. "The multifamily goals will create rental opportunities for those who need affordable housing. Together, these goals establish a solid foundation for affordable and sustainable homeownership and rental opportunities in this country."
The FHFA's announcement brought a negative reaction from National Community Reinvestment Coalition President and CEO John Taylor.
"The affordable housing goal rule announced by FHFA today falls short of what will be needed to ensure that all creditworthy Americans have access to mortgages," said Taylor in a statement. "At a time when many working Americans face unnecessary barriers to becoming homeowners, this is a lost opportunity. Fannie Mae and Freddie Mac have enormous potential to lead the market on access to credit for low- and moderate-income families, and truly make a positive difference. Unfortunately, FHFA has not set the goals for Fannie and Freddie to better serve working families and underserved communities."