Will Wall Street's Convulsions Impact Housing?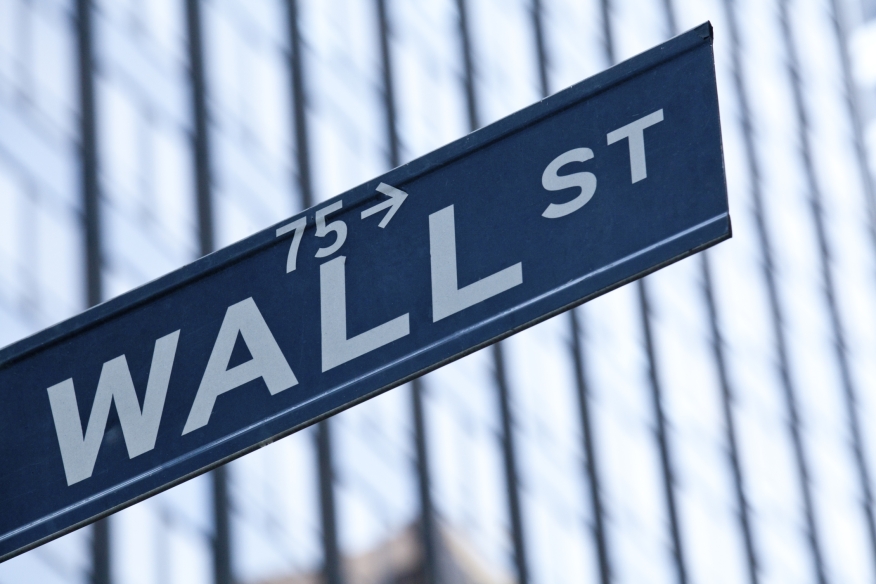 The one-two punch of a 1,000-point drop last week for the Dow Jones and another 1,000-point plunge in early trading this morning has been among the most dramatic negative activity seen on Wall Street in some time. But how does this tumultuous activity impact the U.S. housing market?
Logan Mohtashami, an Irvine, Calif.-based senior loan manager at AMC Lending Group and a financial blogger at LoganMohtashami.com, remarked that the massive Wall Street selling frenzy offered a blunt reality check over what too many people saw as the perfect economic engine.
"We see China is weaker than everyone else thought," Mohtashami said.
David H. Stevens, president and CEO of the Mortgage Bankers Association (MBA), stated that the display of Chinese shakiness serves to highlight the economic stability on this side of the Pacific.
"Housing is clearly recovering and the U.S. economy is gaining strength," Stevens said. For investors looking for the safest investment market, today it is the U.S. AAA bond market."
Dr. Dan Geller, developer of the Money Anxiety Index, viewed the stock market's drama as "really a hiccup, not the big correction—more of a panic attack." He agreed that U.S. housing will not be impacted by the ongoing events on Wall Street or Beijing.
"U.S. housing is more impacted by U.S. fundamentals," explained Dr. Geller. "And they are good. Housing starts are good, consumer confidence is still improving. Housing continues to grow gradually, slowly, but it continues to improve."
But is there any corner of the housing market that will experience some resonance over what occurred on Wall Street? Mohtashami predicted that the most likely demographic investor was the foreign buyers of U.S. property, but he was not concerned that they would suffer.
"Foreign buyers are eight percent of the market," he said. "I don't see this impacting their buying habits much."
Yet Grant Stern, president of Morningside Mortgage Corporation in Bay Harbor Islands, Fla., noted that luxury housing buyers from a particular country could have problems—and he cited a ubiquitous presidential candidate as sharing some of their potential grief.
"If Donald Trump sells condos to the Chinese for $15 million, what happens when they need that $15 million back?" Stern said. "What happens is there will be a lot of sellers and not a lot of buyers."
On the flip side, Stern added that the stock market seesaw will drive more money into U.S. Treasuries and that could actually help fund affordable housing whose rates vary with U.S. Treasury bills..
But even if the average American does not feel the after-effects of the Wall Street shake-up, it can potentially leave a sense of unease with some would-be homebuyers.
"The stock market definitely impacts people's decisions to buy," said Bill Gassett, a real estate agent at Hopkinton, Mass.-based RE/MAX Executive Realty. "People are not as comfortable when looking at their stock portfolio declining at a significant value."
And John Councilman, CMC, CRMS, president of NAMB—The Association of Mortgage Professionals and president of Fort Myers, Fla.-based AMC Mortgage Corporation, warned that it is too premature to declare the Chinese-fed mayhem in the stock market as irrelevant.
"We have no indication yet what effect it will have on home sales," said Councilman. "It has been good for interest rates, but not as dramatic as the plunge would normally indicate. One must question the Federal Reserve raising rates in September unless stocks revive quickly."