Liberal Groups Challenge Hillary on "Golden Parachutes"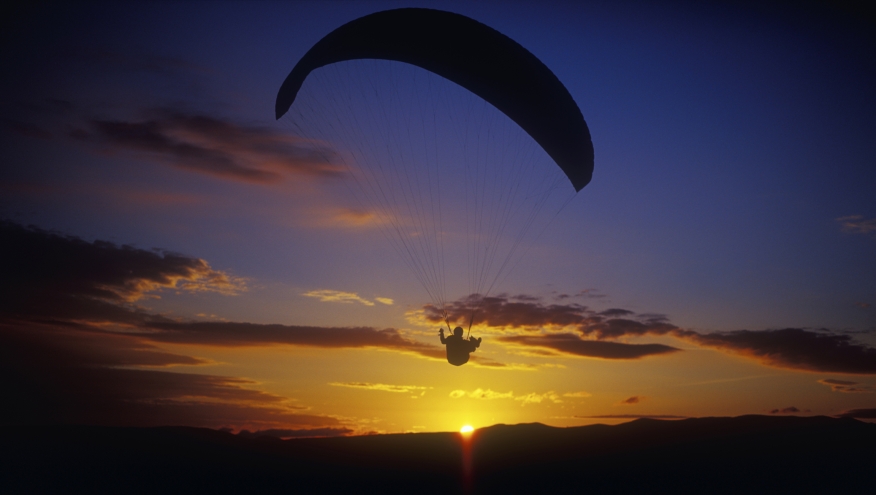 Hillary Clinton's embattled presidential campaign received another volley, this time from the left with a demand for clarification on how she viewed the link between Wall Street and Washington.
According to a Politico report, eight liberal political groups, including MoveOn.org and American Family Voices, sent a letter to Clinton asking is she would back the Financial Services Conflict of Interest Act, a new bill that would prohibit financial services companies from offering large bonuses to executives before they would take on federal government jobs.
"These types of 'golden parachute' compensation packages are highly controversial, and for good reason," the letter stated. "At worst, it results in undue and inappropriate corporate influence at the highest levels of government—in essence, a barely legal, backdoor form of bribery."
The letter identified a pair of Wall Street executives who worked in the State Department under Clinton's tenure—Robert Hormats of Goldman Sachs and Thomas Hides of Morgan Stanley—and pointedly demanded Clinton address the issue raised by the liberal groups.
"Do you still support the use of this controversial compensation practice?" the letter asked, adding, "If you become president, will you allow officials who enter your administration to receive this sort of bonus?"
Clinton's ties to Wall Street and the financial services industry has been a sore point in her relationship with the progressive wing of the Democratic Party. Sen. Elizabeth Warren (D-MA), viewed by many as the unofficial leader of this corner of the party, has been on record stating that she would only endorse a candidate who publicly promises not to appoint Wall Street executives to Executive Branch positions. Warren has also backed the Financial Services Conflict of Interest Act, and Democratic presidential hopefuls Bernie Sanders and Martin O'Malley have also voice their support for the bill.
The Clinton campaign did not offer a public response to the letter, nor has it provided any comment on whether Clinton will support the Financial Services Conflict of Interest Act.