Sacramento Plans 10,000 Housing Units in 10 Years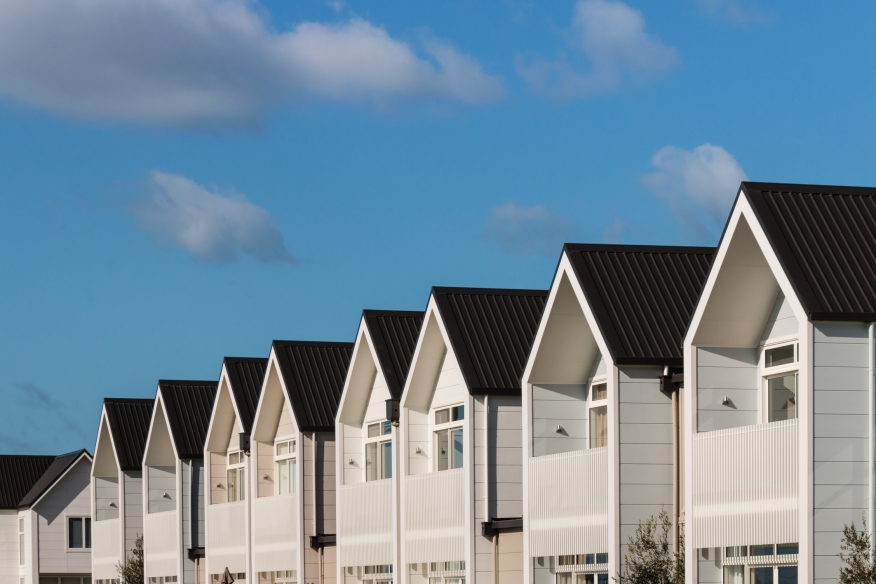 California's capital city of Sacramento has announced an initiative to introduce 10,000 housing units in its downtown district over the next decade.
The new "In Downtown" program, which received unanimous support from the Sacramento City Council, will introduce 6,000 new market-rate housing units along with 2,500 affordable housing units and 1,500 units for sheltering the homeless. The program is part of a wider endeavor to revitalize Sacramento's downtown, which includes a new arena for the Sacramento Kings basketball team and new lodging and retail developments.
Mayor Kevin Johnson, who spearheaded this initiative, told The Sacramento Bee that a reanimated downtown will help solidify the city's social and economic well-being. "As downtown goes, the rest of our city will go," he said.
The initiative is still a bit hazy in terms of the distribution of housing opportunities across downtown, and a state environmental audit will be required before any construction can proceed. Budgeting the initiative is also not settled, although it is expected that the city will make use of California's recently introduced Enhanced Infrastructure Financing District program to fund the program through property tax proceeds.