Are Stock Market Jitters Good for Housing?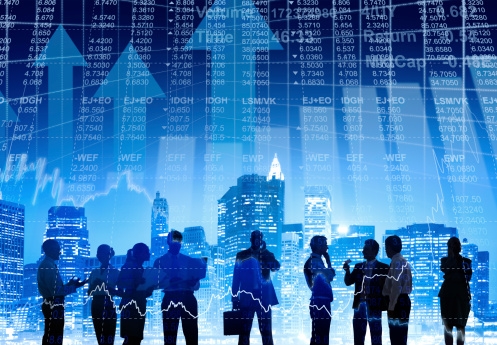 The tumult in the global stock exchanges could be good news to prospective U.S. homeowners and mortgage lenders, according to the "Advance Read of August Trends," released by Realtor.com.
"A temporary drop in demand by those negatively affected by stock market instability might be just what strained would-be buyers need to gain the advantage in a market that has given sellers the upper hand so far this year," said Jonathan Smoke, chief economist at Realtor.com.
Smoke added that if the Federal Reserve uses the excuse of instability in global markets as an excuse for not raising interest rates, it would bring about a two-in-one benefit for the housing market: Buyers can continue to seek out residential home loans with historically low mortgage rates while lenders can continue to push for increased sales volume.
"This year, we are seeing inventory continue to grow in August, and while overall demand is strong, the trend in median days on market is suggesting that the market is finding more of a balance," said Smoke. "This bodes well for would-be buyers who have been discouraged by the inability to find a home to buy this spring and summer."
Realtor.com tracked the national median list price in August at $233,000, up eight percent year-over-year and but nearly unchanged month-over-month. The median days for a property on market are down six percent year-over-year but are up six percent month-over-month at 75 days.
The Realtor.com "Hotness Index" for the top markets based on the number of views per listing on the company's website and the median age of inventory in each market placed the San Francisco-Oakland-Hayward region in California at the top of the list. California markets occupied 11 of the top 20 slots on the August Hotness Index list; Smoke cited California's "tight supply and strong economic growth" for its market domination. The only other state with multiple index listings was Texas, which had four markets in the top 20.