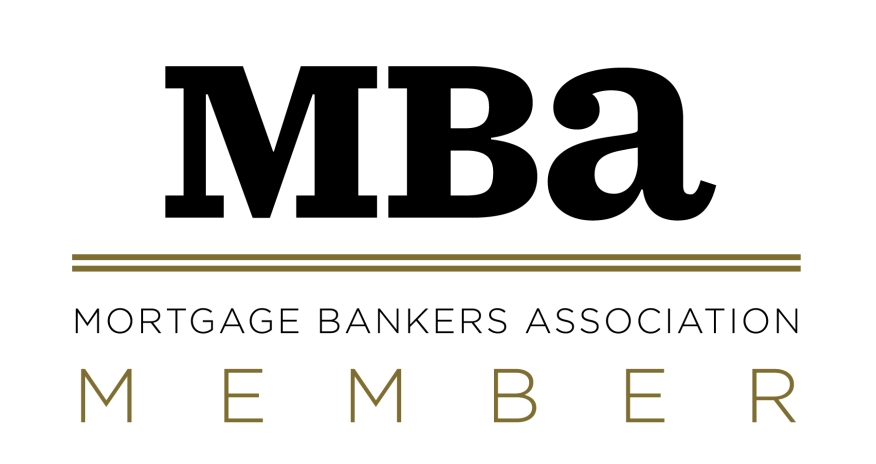 The Mortgage Bankers Association (MBA) has announced that in June and July, it welcomed 28 new regular members to its ranks, which currently numbers more than 2,200 member companies.
MBA welcomes the following new members:
►Accounts Receivables Inc., West Palm Beach, FLla.
►American Mortgage Service Company, Cincinnati, Ohio
►Angel Oak Home Loans LLC, Atlanta, Ga.
►Bankers Mortgage Lending, Sunrise, Fla.
►Bay Equity LLC, San Francisco, Calif.
►BBMC Mortgage Company LLC, Lombard, Ill.
►Bell Mortgage, Minneapolis
►Black Cap Halcyon LLC, Milwaukee, Wis.
►Cliffco Mortgage Bankers, Westbury, N.Y.
►Educational Systems Federal Credit Union, Greenbelt, Md.
►EquityKey Services LLC, San Diego, Calif.
►Family First Funding LLC, Toms River, N.J.
►Fidelity Bank, Atlanta
►First Financial Bank NA, Fort Worth, Texas
►First Tech Federal Credit Union, Residential- Beaverton, Ore.
►First United Bank & Trust Company, Durant, Okla.
►Florida Capital Bank NA, Jacksonville, Fla.
►Gateway Mortgage Corporation, Kenosha, Wis.
►Greater Nevada Mortgage (GNM), Carson City, Nev.
►Merchants Mortgage, Carmel, Ind.
►Mortgage Masters of Indiana, Evansville, Ind.
►Mortgage Services III LLC, Bloomington, Ind.
►Movement Mortgage LLC, Charlotte, N.C.
►Nationwide Equities Corporation, Mahwah, N.J.
►Neighborhood Loans Inc., Lombard, Ill.
►Texas Loan Star Inc., Houston, Texas
►Waterstone Mortgage Corporation, Pewaukee, Wis.
►Western State Bank, Fargo, N.D.