Refinancing Activity Shows No Signs of Abating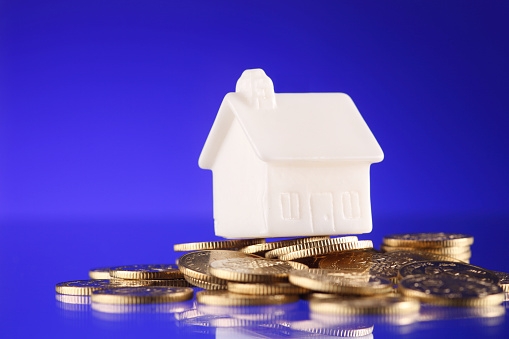 Remember a few years back when industry leaders predicted that refinancing activity would evaporate as new purchase volume would return to a dominant market position? Well, it didn't happen.
According to new data from Freddie Mac, the revised 2015 refinance share is now at 46 percent of all single-family mortgage originations. Cash-out refinances were also on the rise, growing from 27 percent of all refinances in the first quarter to 34 percent in the second quarter; last year at this time, the cash-out share was only 22 percent.
Furthermore, Freddie Mac found that more refinancing borrowers were seeking shorter loan terms: 40 percent borrowers who paid off a 30-year fixed-rate loan in the second quarter chose a 15- or 20-year loan, up slightly from 39 percent in the first quarter.
As of last week, the refinance share of mortgage activity measured 55.3 percent of total applications, according to statistics released by the Mortgage Bankers Association (MBA). This is barely down from the same period in 2014, when it was 56 percent of total applications.
Sean Becketti, chief economist at Freddie Mac, tried to dispel the unexpected continued strength of refinancing on fears of overvaluation in housing.
"Statistics by themselves cannot tell us whether housing in a particular market—or the nation as a whole—is overvalued," Becketti said. "At best, affordability statistics wake us up to potential danger. In this way, they are like the signs posted every summer in national parks that indicate the current danger of a forest fire. We recognize when the danger is elevated, but we can't predict for sure if or when someone will accidentally drop a match in the wrong spot."
Still, Freddie Mac did not predict that refinancing would completely swamp the market. Instead, the government-sponsored enterprise noted that the combination of vibrant refinance activity and equally exuberant home sales increased the estimate of 2015 mortgage originations to $1.45 trillion and raised the projected 2016 originations to $1.3 trillion.