M&T Settles Discrimination Lawsuit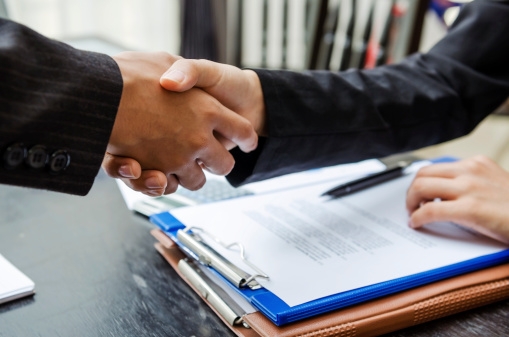 M&T Bank Corporation has settled a lawsuit that alleged it engaged in discriminatory practices in its New York City-based residential mortgage originations.
The lawsuit, which was filed in U.S. District Court, Southern District of New York, was brought in February by the Fair Housing Justice Center (FHJC) following a two-year investigation involving undercover testers of different racial and ethnic groups. FHJC charged M&T with using racial criteria related to specific New York neighborhoods and in discriminating against its non-White testers despite being provided with stronger personal income data than their White counterparts.
As part of the settlement agreement, the bank will pay $485,000 to the plaintiffs for damages and attorney's fees. Additionally, the bank agreed to other policy changes, including the promise to prohibit steering and the providing of Home Mortgage Disclosure Act (HMDA) data by loan product to the FHJC.
"We are very pleased that the parties were able to resolve this lawsuit in a manner that ensures full compliance with fair housing laws and we look forward to working with the bank," said FHJC Executive Director Fred Freiberg.
M&T made no mention of the settlement on its Web site, although it issued an unattributed statement through FHJC that stated it was "deeply committed to fair housing and fair lending" and that it was "pleased to have reached an amicable resolution of this matter." The bank, however, did not make any acknowledgment that it violated fair lending laws, nor did it offer any apology for its previous actions.