Mortgage Credit Availability Improves While Rates Rises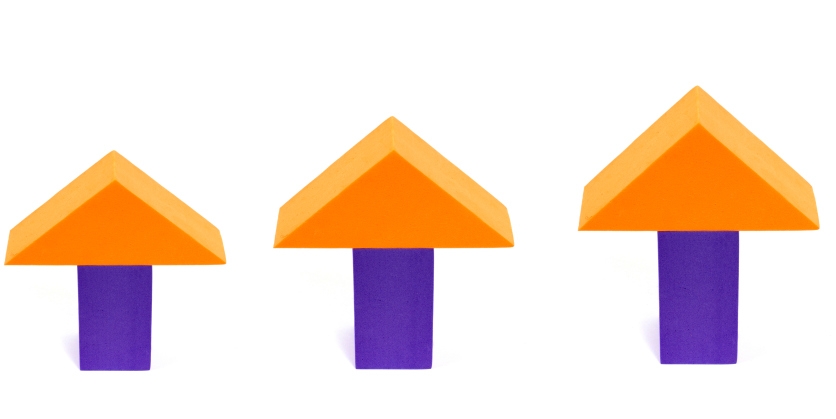 Mortgage credit availability continued to improve while mortgage rates inched a little bit higher, according to the latest industry data.
The Mortgage Bankers Association (MBA) reported that August was the eighth time in the past nine months that mortgage credit availability increased. The MBA's Mortgage Credit Availability Index (MCAI) rose by 0.5 percent to 126.1 last month, with most activity in the Jumbo MCAI (up 0.7 percent); also on the rise were the Conventional MCAI (up 0.5 percent), the Government MCAI (up 0.4 percent) and the Conforming MCAI (up 0.3 percent). 
"While much of the loosening is for jumbo loan products, the availability of conforming conventional mortgage credit has also somewhat increased, including for mortgages with higher loan-to-value ratios and borrowers with lower credit scores," said MBA Chief Economist Mike Fratantoni. "Fannie Mae recently announced changes to its affordability suite of products, but these changes have not yet impacted the MCAI." 
Separately, Bankrate.com reported that the benchmark 30-year fixed mortgage rate was up this week to 4.05 percent, while the larger jumbo 30-year fixed rate also rose to 3.95 percent, putting it one-tenth of a percentage point below the smaller conforming 30-year fixed mortgage. The average 15-year fixed mortgage was also up, to 3.22 percent, along with the five-year adjustable-rate mortgage (now at 3.23 percent) and its 10-year counterpart (now at 3.72 percent).