Los Angeles Drops Lawsuit Against JPMorgan Chase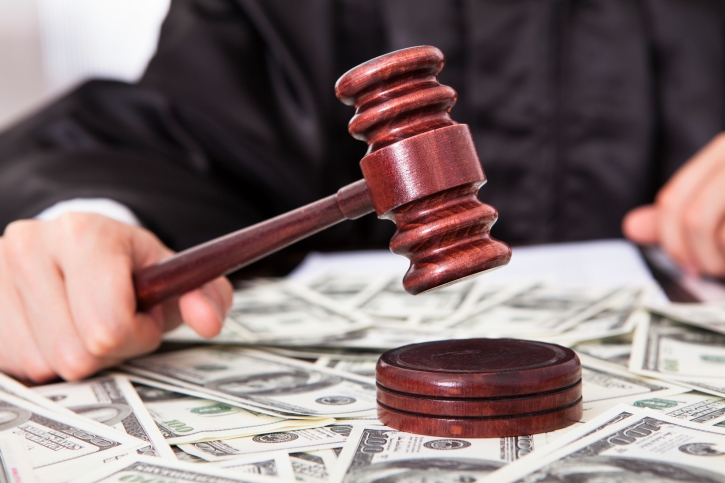 The nation's largest bank is no longer being pursued in court by the city of Los Angeles over charges of improper practices against minority borrowers.
According to a Reuters report, Los Angeles withdrew its litigation, which was filed last year in U.S. District Court in Central California, which charged JPMorgan with redlining and improper steering of nonwhite borrowers to expensive sub-prime loans. The city later amended its lawsuit to further charge the bank with forcing minority homeowners out of their residences through unfair foreclosure procedures.
For its part, the bank accused the city of trying to make it responsible for the lending practices of Washington Mutual, which JPMorgan Chase acquired in 2008. The bank also claimed it never foreclosed on any loans to African-Americans and Hispanics in the period cited in the city's litigation.
Los Angeles' lawsuit was originally dismissed last year when a U.S. District Court stated the city needed to first exhaust its claims involving Washington Mutual at the Federal Deposit Insurance Corp. The city—which has similar lawsuits against Bank of America, Wells Fargo and Citigroup—did not publicly address this matter. Jason Lobo, a JPMorgan Chase spokesman stated that the bank has "consistently supported the Los Angeles community."