Pat Carney Named Executive Program Manager for ClosingCorp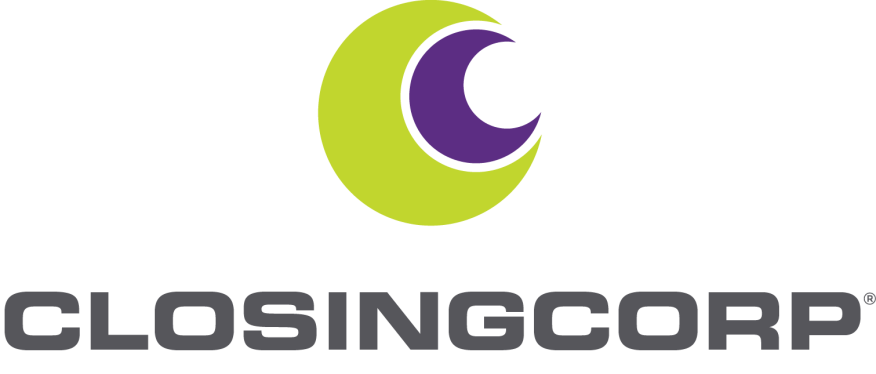 ClosingCorp has announced that Pat Carney has joined the company as executive program manager of the Title Channel. He will be a member of the ClosingCorp Executive Team, and have a strategic focus on the title and settlement ecosystem. He will be tasked with driving key integration efforts while contributing to the strategic product roadmap, specifically around ordering, service provider risk management and overall market adoption. He will report directly to Dan Mugge, senior vice president, chief product officer.
Carney brings more than two decades of experience in the real estate and title insurance industries to ClosingCorp. Most recently, he was chief operations officer and chief strategy officer at reQuire, a Web-based lien release tracking and reporting service. Prior to reQuire, Carney founded 360 STS, a consulting firm that assists title companies with ALTA Best Practices, as well as developing and implementing solutions for workflow, automation, compliance and brand development. Earlier in his career, Carney founded four successful title companies, was a performance consultant for a large national underwriter, and served as chief technology officer and director of marketing at large title companies.
"Over the past 20 years, Pat's been an integral part of all facets of the real estate ecosystem—from being a realtor to starting and running title agencies, to being a consultant for builders, developers, mortgage brokers, as well as title & escrow companies," said Mugge. "His experience will help us develop industry-leading solutions to connect, vet and monitor service providers with confidence nationwide."
"Title and closing agents are vital partners in reconciling closing costs and working through change in circumstances throughout the origination process and particularly at the closing table," said Brian Benson, chief executive officer of ClosingCorp. "Accurately quoting, configuring and presenting title fees will be essential to lender compliance. Pat's stellar reputation, in-depth knowledge of the title industry and track record of improving the efficiency, productivity and profitability of the companies he has worked with will be extremely beneficial to us and our clients in this changing regulatory environment."