Why 2015 Is the Time to Target Renters
Mortgage lenders lead a great (and oftentimes charmed) life for many reasons, but one that has always been near the top is renters.
It's rare in the business world to have such a perfectly defined and reachable market right in front of you—a market you know that's likely to be in need of a mortgage sooner rather than later. The image of fish in a barrel comes to mine. And yet, it boggles my mind how many lenders don't have a plan that targets renters. I meet these lenders regularly and it just blows me away.
These next five words make up a fact that simply cannot be ignored in mortgage lending: "Today's renters are tomorrow's borrowers."
That's especially true right now. I recently came across a study from Zillow that says a wave of 5.2 million renters plan to buy homes in the next year. That's nearly a 25 percent boost from the same time last year. And the same study says renters' confidence in real estate is growing faster than homeowners' confidence. Zillow also reports young adults, low-income and minority renters are all particularly eager to buy in the coming months.
So how can you capitalize on renters and turn them into homebuyers? Here are a few tips:
1. Refocus your advertising
When you consider Zillow's study, it makes sense to go after those potential buyers who are on the bubble of being able to qualify for a mortgage. Take some time to reexamine your advertising and marketing messages so that they appeal to that market and emphasize ways you can help them get qualified for a mortgage.
2. Be more selective about your partners
Sure, you want always want to be strategic about who you're partnering with. And yes, it makes plenty of sense to partner with real estate agents. But what about agents who specialize in property management? That's a straight path to a steady and fresh crop of potential homebuyers. I know many property managers who track lease dates and hit up renters 90 days before their leases are up with e-mails reminding them their leases are expiring and explain the benefits of buying versus continuing to rent.
3. Create a "rent versus buy" campaign
Develop a database of renters and send out periodic e-mail blasts and traditional mailings to highlight the differences between renting and buying and that they can potentially save hundreds of dollars each month. Use real-life examples and testimonials from past renters you've helped secure mortgages. There's so much (excuse my French) crap out there, it's refreshing to see actual, real-life truth in a marketing campaign. But also follow up your mailers with phone calls to avoid getting lost in all the marketing noise out there. Live conversations can seal the deal.
4. Keep a sense of urgency
Letting renters know interest rates can rise at any time is vital. Even though we've seen historically low interest rates lately, explain they're not going to last forever. If you can get renters a little nervous about missing out, you can up the odds they'll make a move.
---
---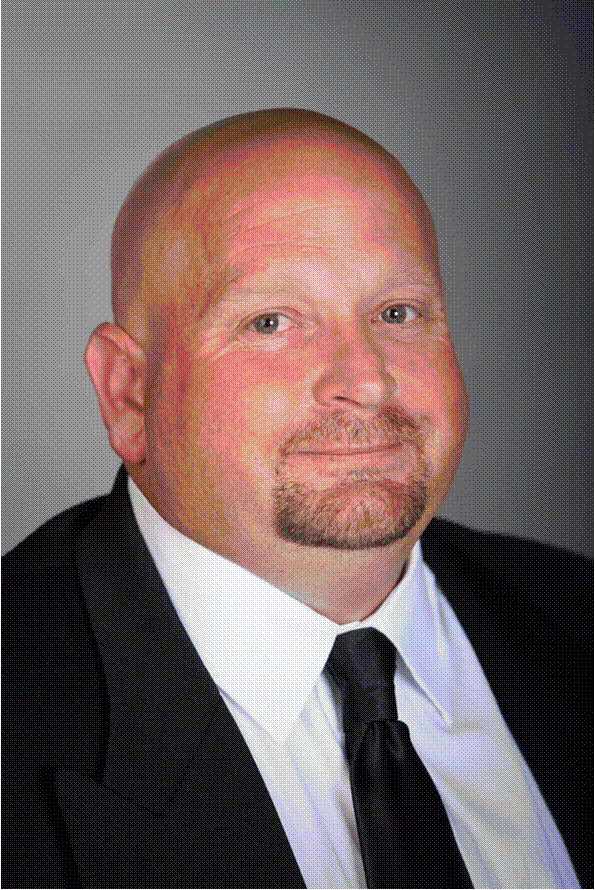 Bubba Mills is executive vice president of Corcoran Consulting & Coaching Inc. He may be reached by phone at (800) 957-8353 or visit www.corcorancoaching.com.
---
---
This article originally appeared in the June 2015 issue of National Mortgage Professional Magazine.