Anti-Californian Stickers Appear on Oregon Home Sale Signs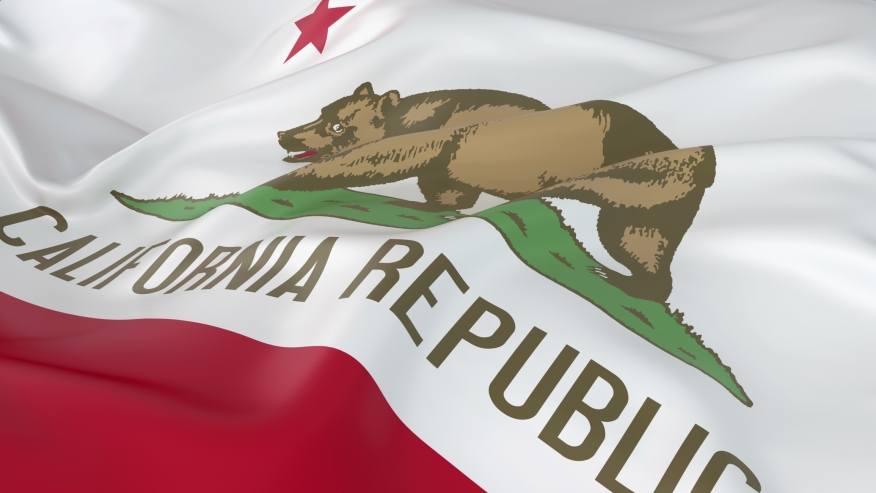 Someone or some group in Portland, Ore., has a message for Californians looking to buy property in their city: Go home!
According to a report in The Oregonian, stickers similar to the "No Smoking" sign–featuring a silhouette of California instead of a cigarette in the middle of a red circle with a thick diagonal red line going down the center–have mysteriously been affixed to signs outside of Portland residential properties. It is unclear who is behind the sticker campaign, which was first sighted last week, but real estate agents believe it is a result of local residents that are frustrated by the city's rising home values and the growing presence of out-of-state buyers.
"There's the lowest inventory we've had in over 10 years, and people are frustrated," said Quinn Irvine, a broker with M Realty. "They're basically blaming Californians for raising their real estate prices. A lot of these homes are going into bidding wars and going over ask price. And a lot of these guys are getting outbid. And I think they're going around to agents who have properties that have sold over ask price and putting anti-California stickers."
Irvine, however, welcomes the out-of-state buyers. "I'm dealing with a couple of San Francisco buyers," he said. "One guy's cash."