Survey: Mortgage Bankers Ready for TRID Changes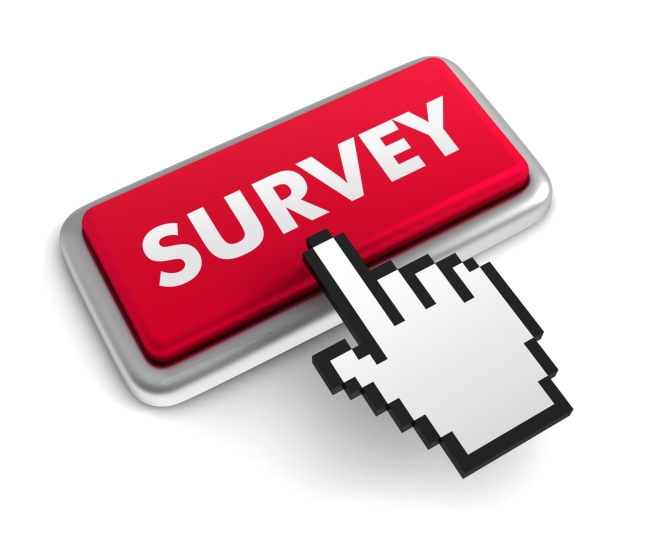 The much-anticipated TRID changes are a month away, but the majority of the members of the Lenders One Mortgage Cooperative are ready for the new playing field that awaits them.
According to a survey conducted last month at the Lenders One Summer Conference, nearly two-thirds of the 280-plus Lenders One members stated that they had the tools and knowledge required to handle the TRID changes; 27 percent stated they were "somewhat ready" and nine percent admitted they were not ready. The surveyed mortgage bankers split on whether the delay in the TRID implementation made life easier for the industry or if it had no impact.
"Preparation for the TILA-RESPA integrated disclosure rule requirements has dominated industry conversations for several months, and we've been working closely with our members to provide services and offerings that can help them address these changes," said Daniel Goldman, Lenders One's interim CEO. "Fortunately, the survey results show that at this point the industry feels relatively well-prepared for the implementation of these new regulations."
As for the near future, 60 percent of the mortgage banker members of the St. Louis-based cooperative stated that next year will be a sellers' market, while 89 percent of those polled expect the Federal Reserve to finally raise rates before the end of the year. The key issues that the surveyed mortgage bankers believed would impact their growth included loan product innovation (26 percent), increasing home values (22 percent) and lower downpayment amounts (10 percent).