Former Freddie Mac Exec Paul Mullings Joins The Collingwood Group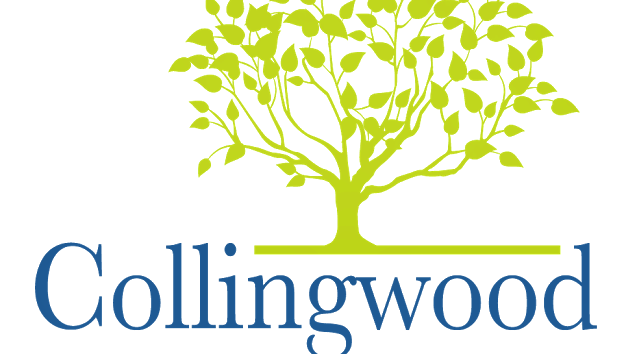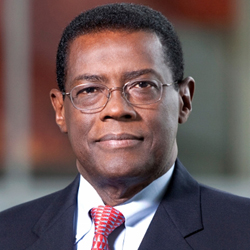 Washington, D.C.-based business advisory firm, The Collingwood Group has announced that former Freddie Mac Senior Vice President of Single-Family Business Paul Mullings has joined the firm as a managing director to support the firm in its Business Advisory and Risk Management and Compliance practices.
"Paul's excellent reputation comes from 30 years of extensive industry experience, working with participants from all segments of the market as well as government regulators. His background, breadth of knowledge, and relationships with investors, lenders, servicers, and other stakeholders make him an invaluable addition to our team," said Tim Rood, chairman of the Collingwood Group. "His leadership in the industry will clearly benefit our clients, helping them to think strategically about the many challenges facing our industry."
Prior to joining Collingwood, Mullings served as an executive at Freddie Mac, managing the single family line of business. In this role, he was well-recognized for commitment to enhancing the Freddie Mac customer experience, improving relationships with seller/servicers, investors and dealers, and strengthening the company's market relevance. Previously, as senior vice president for JP Morgan Chase, Mullings reestablished the multibillion dollar Private Label Mortgage-Backed Securitization Program. In addition, Mullings was responsible for the formalizing, strengthening and managing JP Morgan Chase's relationships with Fannie Mae, Freddie Mac, and the government agencies.
"I was attracted to The Collingwood Group because of their very positive reputation in the industry, the impressive list of Principals at the firm and their demonstrated commitment to provide strategic value to stakeholders in the mortgage industry," said Mullings. "I look forward to helping Collingwood's clients manage their relationships with the GSEs and regulators."