Castle & Cooke Mortgage Promotes Jenifer Edwards to National Compliance Manager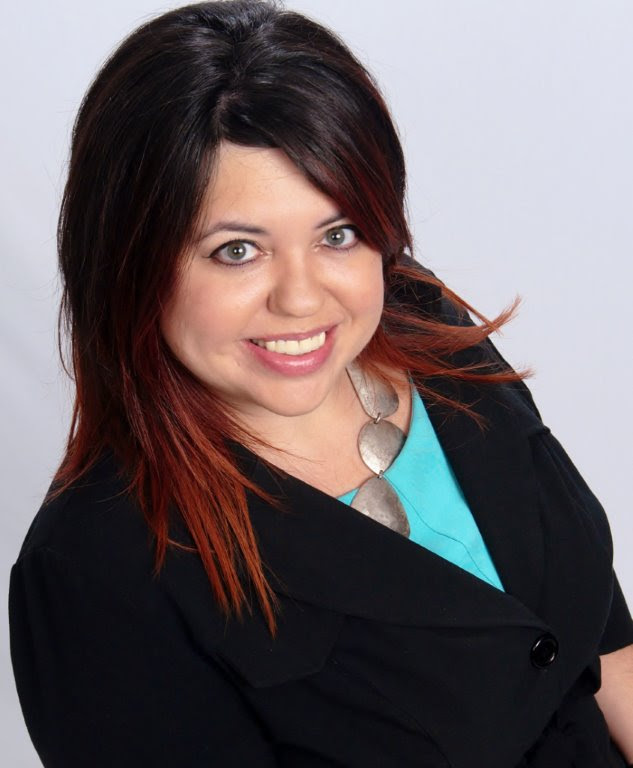 Castle & Cooke Mortgage LLC has announced the promotion of Jenifer Edwards from licensing and compliance specialist to national compliance manager.
"We are pleased to have someone with Jenifer's dedication, experience and understanding of mortgage regulation continue to serve our growing team," said Adam Thorpe, president and chief operating officer of Castle & Cooke Mortgage. "Jenifer's background in mortgage compliance will help us to ensure we are continuing to grow the right way."
As national compliance manager, Edwards will ensure Castle & Cooke Mortgage has the appropriate measures in place to mitigate risk associated with compliance and industry regulations. She will oversee the company's new and ongoing initiatives, such as the implementation of TRID (TILA-RESPA Integrated Disclosure) and the migration to its new loan origination system. Additionally, she will supervise the licensing portion of compliance and Castle & Cooke Mortgage's HMDA and Mortgage Call reporting, as well as represent the company's best interests with industry and trade associations.
"I'm honored to be named National Compliance Manager and lead a team committed to compliance excellence," said Edwards. "Each member of the Compliance team brings a unique skill set that is invaluable to Castle & Cooke Mortgage."
Edwards added she plans to continue the company's objective of enabling, rather than stifling, employees, within the statute of the law. "My goal is for the compliance team to answer questions regarding regulatory compliance within the letter and spirit of the law, while concurrently providing a customer service approach by offering alternative solutions when possible."
Edwards has served on the Castle & Cooke Mortgage Compliance team since June 2014. Previously, she worked for Primary Residential Mortgage, where she started in accounting in 2005 and was promoted to licensing manager in 2008. Additionally, Edwards has been a member of the NMLS Industry Development Working Group since 2009 where she has been able to prompt several changes to the NMLS system and policies.