Mortgage Applications Drop, Home Construction Trails Job Growth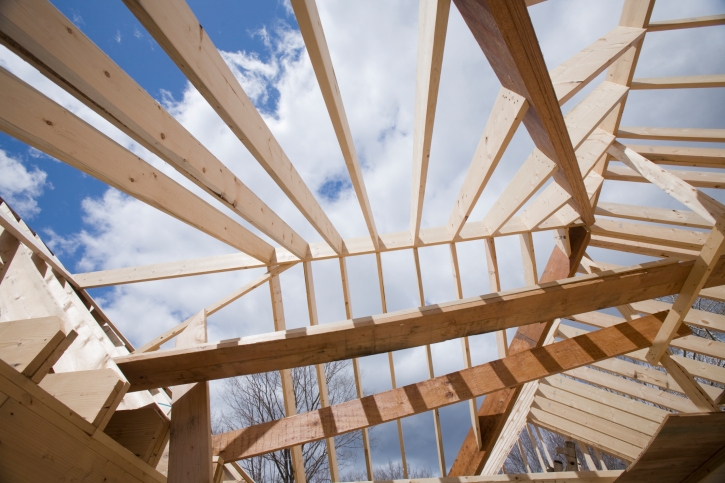 It is not a cheerful morning in the housing world, as the latest data points to continuing problems that delay the market's full-throttle recovery.
The latest Weekly Mortgage Applications Survey from the Mortgage Bankers Association found the Market Composite Index for the week ending Sept. 4 down 6.2 percent on a seasonally adjusted basis from one week earlier; the decline was seven percent on an unadjusted basis. The seasonally adjusted Purchase Index decreased one percent and the unadjusted version of the same index fell three percent from one week earlier, although it was 41 percent higher than the same week one year ago. The annual change was inflated because Labor Day fell in the first week in September last year but was the second week of the month this year.
And the recent rise of the Refinance Index saw a reversal, decreasing 10 percent from the previous week. The refinance share of mortgage activity decreased to 56.9 percent of total applications from 58.7 percent the previous week.
Government lending programs were the winners in the new survey: the FHA share of total applications increased to 13.4 percent from 12.7 percent the week prior, while the VA share of total applications increased to 10.8 percent from 9.8 percent and the USDA share of total applications increased to 0.8 percent from 0.7 percent.
Why did fewer people apply for loans last week? One possible reason could be the imbalance between new home construction and job growth. New search from the National Association of Realtors (NAR) has found homebuilding activity for all housing types is underperforming in roughly two-thirds of the nation's 146 major metro areas.
NAR noted that the historical average ratio for the annual change in total workers to total home construction permits is 1.2 for all housing types and 1.6 for single-family homes. But the new research determined that from 2012 through 2014, 63 percent of measured markets had a ratio above 1.2 and 72 percent had a ratio above 1.6, which NAR defined as an inadequate level of new construction.
The markets with the largest disparity of jobs versus single-family home construction and the greatest supply shortages are San Jose, Calif. at 22.6; San Francisco at 22.4; San Diego and New York at 13.9; and Miami at 11.1. Single-family housing starts are seen as nearly adequate to local job growth (a ratio of 1.6) in Jackson, Miss.; Colorado Springs, Colo.; Chattanooga, Tenn.; Amarillo, Tex.; and St. Louis.
"The demand for buying has drastically improved this year and is propelling home sales to a pace not seen since 2007," said NAR Chief Economist Lawrence Yun. "As local job markets continue to expand, the pool of homebuyers will only increase. That's why it's crucial for builders to begin shifting their focus from apartments to the purchase market and make up for lost time. If not, severe housing shortages and faster price appreciation will erode affordability and remain a burden for buyers trying to reach the market."