Renting In NYC? Fuggedaboutit!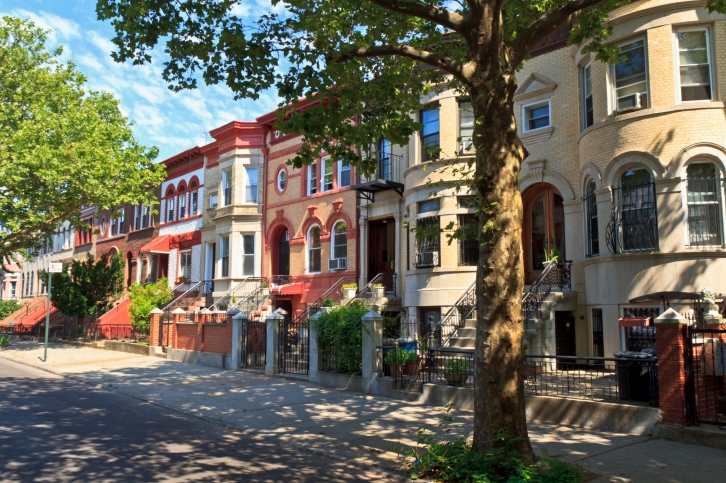 It is no secret that homeownership is more economically feasible than renting in most metro markets. But in New York City, renting has become utterly impossible for the lowest wage residents.
A new study by StreetEasy has determined that New Yorkers need to earn an hourly wage of at least $38.80 to afford the city's median asking rent of $2,690. StreetEasy was unable to identify any New York City neighborhood where workers earning the state's minimum wage of $8.75 per hour afford the median rent.
"Even if the minimum wage was increased to $15 per hour for the tens of thousands of fast food workers in New York City, as was recently recommended by a panel appointed by Gov. Andrew Cuomo, the rent affordability landscape would be largely unchanged," said Alan Lightfeldt, a data scientist at StreetEasy. "A New Yorker earning $15 per hour could afford just one neighborhood—Throgs Neck in the Bronx. Workers living there need to earn an hourly wage of at least $13.64 in order to afford rent. Other neighborhoods that come close to the $15 proposed minimum wage are New Dorp ($15.76), Woodstock ($16.45), Fordham ($16.79), and Far Rockaway ($17.09)."
Lightfeldt added that the city's higher-than-average cost of living would further deplete the finances of anyone seeking affordable housing.
"The extent to which rent growth has outpaced income growth in New York City means low-wage workers face three options: find several roommates to lower their personal rent burden, take on more than one job, or move out of New York City," Lightfeldt stated.