David Rae Joins GSF as Western Regional Sales Manager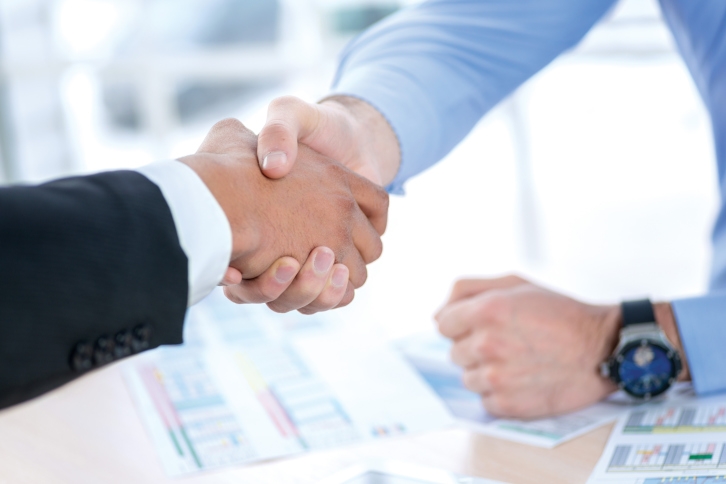 GSF Mortgage has announced the addition of David Rae as western regional sales manager in San Diego, Calif. Rae has been in the industry for more than 25 years, where he has had exposure to construction loans, secondary market, non-prime lending, government agency lending and wholesale lending. He has held positions as an appraiser, loan officer and controller and is familiar with the different markets, as he has previously worked on a national basis.
As regional manager, Rae will be responsible for the increasing GSF Mortgage's presence in the Western region. He plans to expand GSF's location in the California area first and create new branches where there is a fit. Rae says that he is regionally focused, but not regionally limited. He will assist with recruiting on a national level as well.
"We're looking forward to growing our west coast division and feel the location is part of the recipe for success. David's extensive knowledge of the west coast market is instrumental in our strategic growth plan. He is a welcomed addition," said GSF National Sales Director Mike Maida.