NY AG Settles Redlining Case With Evans Bank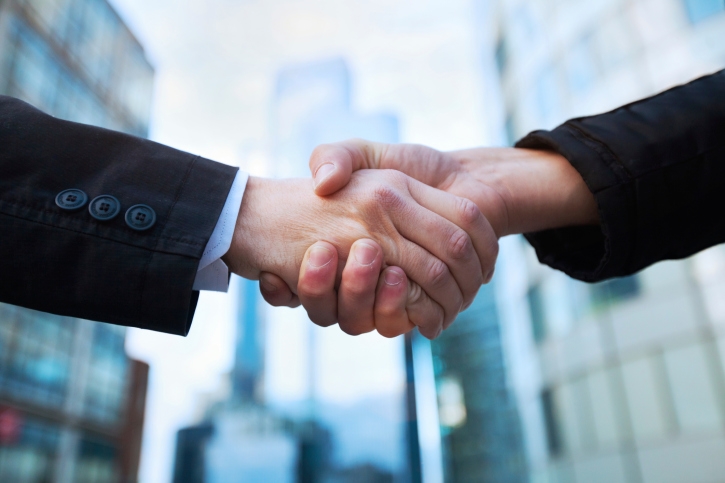 New York Attorney General Eric T. Schneiderman has announced a settlement of redlining charges aimed at Hamburg, N.Y.-based Evans Bank NA and its parent company, Evans Bancorp Inc.
Schneiderman's office had accused Evans of discriminatory practices involving mortgage lending in the predominantly African-American communities within the East Side section of Buffalo, N.Y. As part of the settlement, Evans will revise its Buffalo-area home loan originations to include these neighborhoods, which Schneiderman asserted were intentionally omitted from the lender's outreach.
The agreement also required the company to establish a $475,000 fund to promote homeownership and financial literacy and a $100,000 grant program to encourage homeownership in Buffalo's East Side neighborhoods. Evans will also invest $200,000 in advertising and marketing designed to reach potential applicants and residents in the East Side neighborhoods and pay $50,000 to Schneiderman's office to cover costs and fees relating to the case.
"It is essential that all New Yorkers, regardless of the color of their skin or the racial makeup of their neighborhoods, be afforded equal access to our banking systems—and the basic benefits of obtaining a mortgage," Schneiderman said in a press statement.
The settlement did not require the company to acknowledge wrongdoing. In a separate statement, Evans Bancorp President and CEO David J. Nasca insisted the agreement was reached so the company could "concentrate on our core business without distraction," adding that the financial aspects of the settlement were "similar to investments that we had already planned and are expected to further complement the significant redevelopment projects in which Evans is currently engaged."