Saying NO to Top Performers Takes Courage and Skill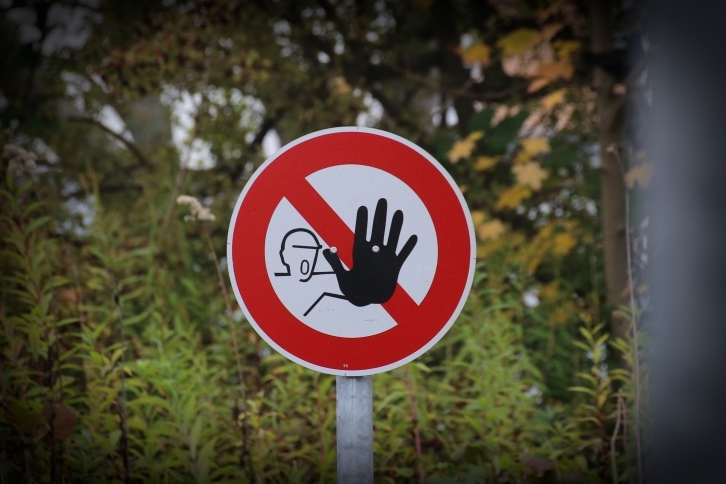 In last month's issue, I touched on the topics of leadership and management, and the sometimes conflicting expectations of these roles. I discussed the notion that the hiring manager may be misaligning the candidate's innate strengths (Leadership vs. Task Management) with the role being filled and then being disappointed with less than desired results. This philosophy can extend to all aspects of career development across all areas of an organization. It's often thought that the "Best Employee" is also the best candidate for promotion because they've demonstrated commitment and worked their way up. In fact, management can feel obligated to promote that top performer, but unless they have demonstrated skills in task management or leadership (whichever is most important to the success of the new role), it may be in the best interest of the business, NOT to promote them, but instead provide them with proper mentorship or training in preparation for future opportunities.
We see this all too often with salespeople. A top salesperson wants that promotion to sales manager, and in some cases they are the right person for that job; but often times they are not. What makes them a great salesperson can be overpowering characteristics that may not transition well into a sales manager role, but yet the mistake of promoting them continues to occur. Top salespeople are often aggressive, competitive, impatient and even selfish, with sometimes larger-than-life personalities. The management team can feel a sense of obligation to accommodate that salesperson so they don't lose them to a competitor. We know that a sales manager requires a certain skill set, including recruiting, mentoring, planning and organization, skills that are often very weak in a top salesperson. There is nothing worse than to promote that salesperson, pat them on the back, and leave them to do a job with little to no training or support. If the promoted employee is successful, they often end up unfulfilled because they miss the thrill of sales and then become overwhelmed with restrictive and administrative tasks. Then imagine everyone's surprise when both employee and employer become disappointed.
If you manage people—one or 100—there are—or will be—times when a promoted employee is not meeting your expectations. Throughout my management career, I have tried to implement the following checklist. These few questions must be able to be answered with absolute assurance. Too much is at stake.
1. Does the employee clearly understand what is expected of them?
2. Has the employee been given the proper training and tools to perform their duties?
3. Does the employee have the aptitude to perform the job they were hired to do?
4. Does the employee have the "attitude" to succeed in the new role?
If you answered "No" to any of the above then it's your fault. It is now your responsibility to cure the above, or help to find a role they are suited for.
---
---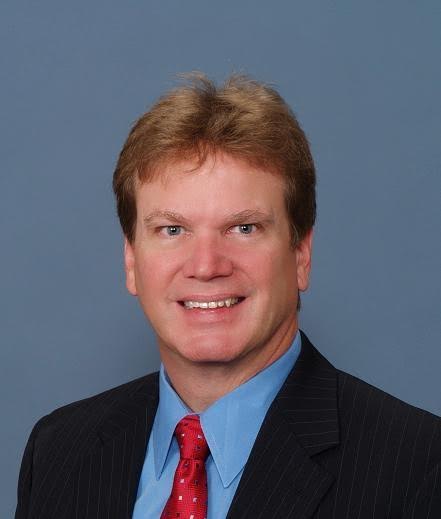 Keith Bilodeau is senior vice president of Wholesale Production at Freedom Mortgage. With more than 30 years of experience in capital markets, operations and production, Keith offers unique expertise in helping mortgage professionals grow their business by leveraging Freedom Mortgage's technology and programs. He may be reached by e-mail at [email protected] or visit www.freedomwholesale.com.
---
---
Lender NMLS ID: 2767. Freedom Mortgage Corporation, 907 Pleasant Valley Avenue, Suite 3, Mount Laurel, NJ 08054.
---
---
This article originally appeared in the August 2015 print edition of National Mortgage Professional Magazine.