New Quandis Military Search Technology Addresses Upcoming Changes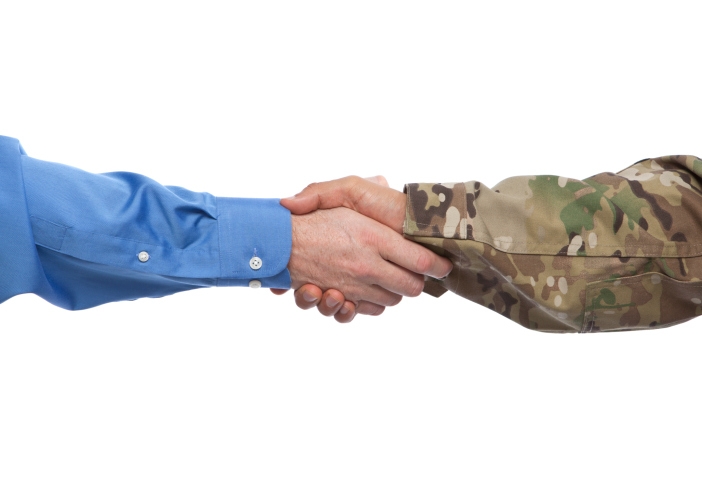 Quandis Inc. has announced that it has extended its Military Search Service to locate active duty military personnel in other facets of consumer lending for compliance adherence.
The White House announced the implementation of a new rule to protect servicemembers and their families from high-cost loans and predatory lending,which takes effect on Oct. 1, 2015. It closes loopholes in the 2006 Military Lending Act (MLA) by expanding the definition of "consumer credit" to include payday loans, vehicle title loans, refund anticipation loans, deposit advance loans, installment loans and credit cards. 
The Quandis Military Search Service works by performing automated bulk searches on the Department of Defense's (DoD) Web site to identify borrowers that are listed as active duty in all military branches. An official military status report is provided by the Department of Defense within 24 hours. Currently, most searches are performed manually by lending entities on the DoD's site, which is arduous, time consuming and risky.
"Expanding our footprint into other aspects of lending that can leverage our Military Search Service is a natural fit for us," said Scott Stoddard, CEO of Quandis. "The solution that we provide today for mortgage lenders to address SCRA compliance is easily transferable to any organization that gives a loan to a U.S. servicemember. They have specific rights that must be adhered to in order to comply with the new Military Lending Act that will be implemented on Oct. 1, or stiff penalties can be levied."
The Quandis Military Search Service is currently in use by servicers, banks, foreclosure attorneys, trustees and various outsourced networks operating in the mortgage banking industry. It is proven to help lending organizations comply with the Servicemembers Civil Relief Act (SCRA) of 2003, which has various rules around foreclosing on active military personnel who have become delinquent on their mortgage. The solution can be utilized to quickly, efficiently and cost effectively locate all active military personnel.