California Builders Petition Supreme Court on Affordable Units Mandate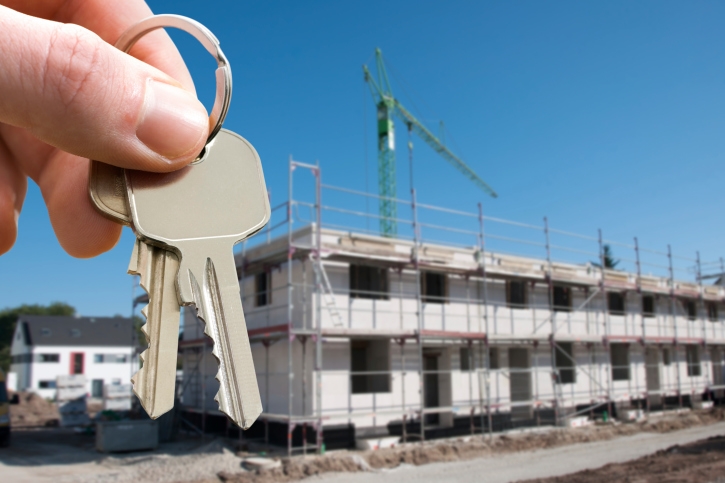 The California Building Industry Association has filed a petition with the U.S. Supreme Court to challenge a San Jose law that mandates the inclusion of affordable housing units within all new housing developments.
According to a San Jose Mercury-News report, the builders are backed by the California Association of Realtors and the Pacific Legal Foundation (PLF) in challenging the law, which was upheld by in a unanimous ruling by the state's Supreme Court earlier in the year. Chief Justice Tani Cantil-Sakauye stated in that ruling that San Jose's affordable housing program was necessary because the lack of affordability options "have become more and more severe and have reached what may be described as epic proportions in many of the state's localities."
The San Jose law forces developers to set aside 15 percent of below-market rate units in new projects of 20 or more units. Developers that do not follow this mandate must pay a fee, which the builders estimate as running as high as $122,000 per development.
Brian Hodges, a PLF attorney, questioned the legality of forcing developers to set aside affordable units.
"The California Supreme Court's ruling carves arbitrary limits and loopholes in core constitutional property rights safeguards as laid down by the U.S. Supreme Court," Hodges said.
San Jose Mayor Sam Liccardo expressed his belief that the city's law would survive a review by the nation's highest court.
"We're confident the U.S. Supreme Court will agree with hundreds of cities like San Jose that have crafted inclusionary ordinances as a lawful and effective means to create affordable housing at a time when thousands of hard-working San Jose families face a crisis of spiraling rents," said Mayor Liccardo.