ISGN Enhances Its Settlement Services Platform to Conform to TRID Mandate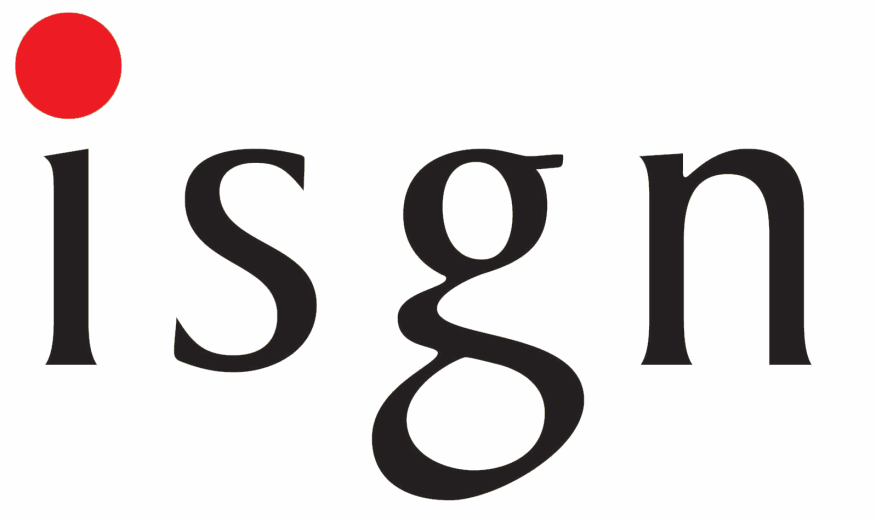 ISGN Corporation has announced enhancements to its Gators settlement services and vendor management platform as the Consumer Financial Protection Bureau (CFPB) delays its TILA-RESPA Integrated Disclosure (TRID) effective date to Oct. 3, 2015.
Designed to meet TRID's closing disclosure requirements, ISGN's Gators is a highly configurable, Web-based title and closing solution that streamlines the fulfillment and processing of orders. The latest version of Gators now supports the import and export of the Mortgage Industry Standards Maintenance Organization (MISMO) Reference Model version 3.3 file formats. As a result, Gators will interface with RealEC®'s Exchange platform to support its Closing Insight disclosure service, which several of the top originators in the U.S. are standardizing on.
In June, ISGN enhanced Gators to default to the correct closing disclosure form based upon the loan purpose in anticipation of the initial Aug. 1 deadline. Gators' users still have the option to produce the HUD Settlement Statement and Good Faith Estimate for those few loan products that do not require the new closing disclosure form. ISGN continues to develop enhancements natively to maintain Gators' current functionality and minimize the learning curve for existing users.
"We spent the last month working closely with our customers to determine what other enhancements we could make to the Gators platform to help them comply with the TRID closing disclosure requirements as quickly and easily as possible," said Don Gaspar, chief technology officer for ISGN. "The new integrated disclosures are living, dynamic documents with several moving parts, which is unlike anything the mortgage industry has ever worked with before, so we will continue to leverage our customers' feedback to make further enhancements to Gators as we approach the new Oct. 3 deadline."