Builder Confidence Rises Slightly in September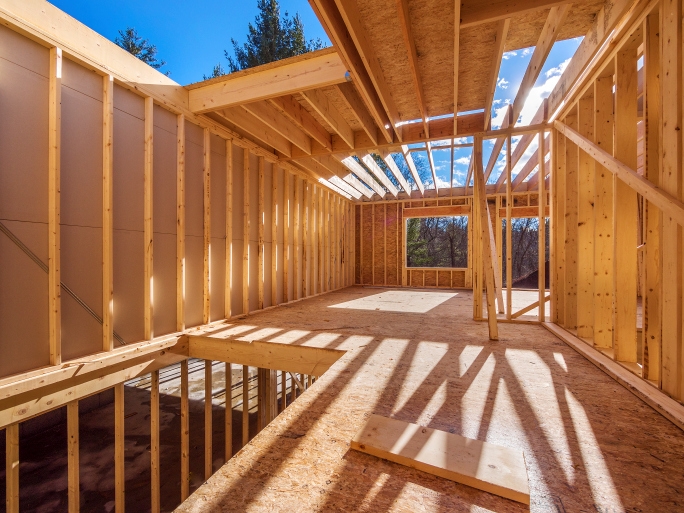 Builder confidence in the market for newly constructed single-family homes continued its steady rise in September with a one point increase to a level of 62 on the National Association of Home Builders/Wells Fargo Housing Market Index (HMI). It is the highest reading since October 2005.
"The HMI shows that single-family housing is making solid progress, said NAHB Chairman Tom Woods, a home builder from Blue Springs, Mo. "However, our members continue to tell us that they are concerned about the availability of lots and labor."
"NAHB is projecting about 1.1 million total housing starts this year," said NAHB Chief Economist David Crowe. "Today's report is consistent with our forecast, and barring any unexpected jolts, we expect housing to keep moving forward at a steady, modest rate through the end of the year."
Derived from a monthly survey that NAHB has been conducting for 30 years, the NAHB/Wells Fargo Housing Market Index gauges builder perceptions of current single-family home sales and sales expectations for the next six months as "good," "fair" or "poor." The survey also asks builders to rate traffic of prospective buyers as "high to very high," "average" or "low to very low." Scores for each component are then used to calculate a seasonally adjusted index where any number over 50 indicates that more builders view conditions as good than poor.
Two of the three HMI components posted gains in September. The index measuring buyer traffic increased two points to 47, and the component gauging current sales conditions rose one point to 67. Meanwhile, the index charting sales expectations in the next six months dropped from 70 to 68.
Looking at the three-month moving averages for regional HMI scores, the West and Midwest each rose one point to 64 and 59, respectively. The South posted a one-point gain to 64 and the Northeast dropped one point to 46.