Kelly Taylor to Lead Sales and Account Management at Assurant Mortgage Solutions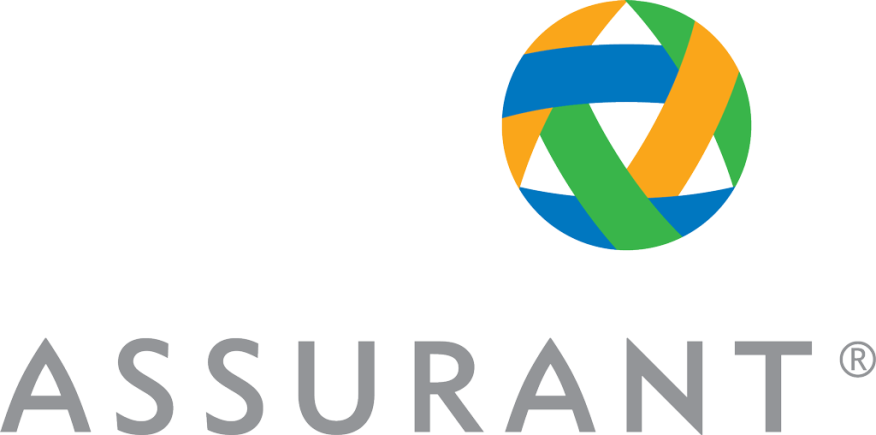 Assurant Mortgage Solutions, a unit of Assurant Specialty Property, has announced a realignment of its business development and client relations resources. The reorganization supports Assurant Mortgage Solutions' commitment to provide risk management solutions across the mortgage lifecycle, to provide a more cohesive experience for clients, and to utilize unconventional problem-solving to address industry pain points.
With more than two decades of sales leadership experience in the mortgage industry, Kelly Taylor, former senior vice president of sales for StreetLinks, will lead the newly integrated sales and account management functions for Assurant Mortgage Solutions.
"We have taken deliberate steps to build a team that has a distinctly different approach to business development in our industry," said Assurant Mortgage Solutions Senior Vice President Steve Meirink. "We've had the opportunity to receive input from our customers and address the challenges they've had when working with other diverse firms. We've reorganized to present a more unified and comprehensive approach in effort to provide our clients with a broad spectrum of innovative solutions."
Since 2013, Assurant Mortgage Solutions has acquired three industry-leading companies including:
►StreetLinks Lender Solutions, a provider of appraisals to mortgage originators.
►Assurant Field Asset Services, a provider of inspections and property preservation to mortgage servicers.
►eMortgageLogic, a provider of valuation services to originators, servicers and investors.
"Even though these companies are recognized leaders in each of their segments, our business unit is new," said Meirink.  "We are positioned to set a new industry standard with our integrated approach to engaging clients across our various companies."
More information about Assurant Mortgage Solutions can be found at http://www.assurantspecialtyproperty.com/MortgageSolutions/index.html.