Fed Declines to Raise Rates Again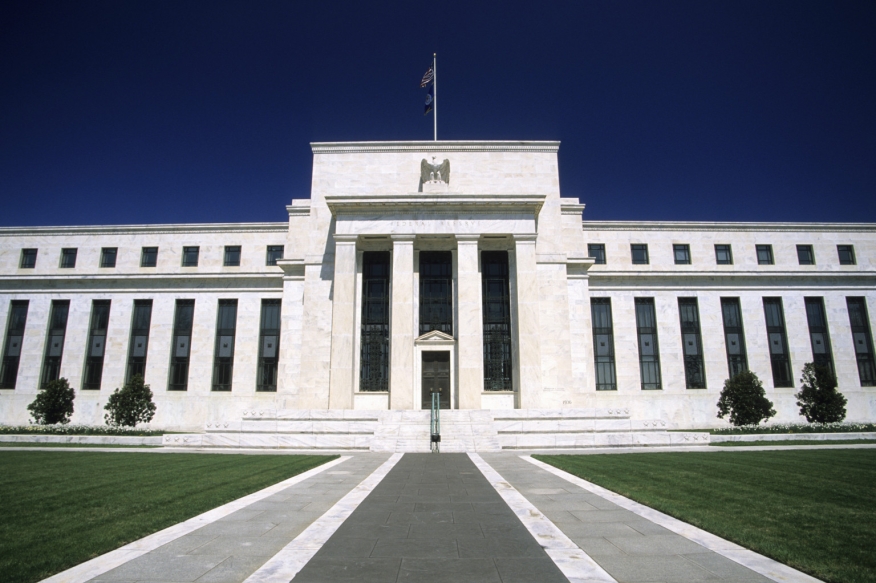 The Federal Reserve has decided to leave well enough alone and will not raise the federal funds rate at this time.
In a statement issued by the central bank's Federal Open Market Committee (FOMC), the decision to maintain the status quo came despite pronouncing U.S. economic activity as being in a "moderate pace" of expansion. The Fed defended its action by insisting that "recent global economic and financial developments may restrain economic activity somewhat and are likely to put further downward pressure on inflation in the near term." However, it repeated its oft-stated promise that a rate hike will eventually happen.
"To support continued progress toward maximum employment and price stability, the Committee today reaffirmed its view that the current 0 to 1/4 percent target range for the federal funds rate remains appropriate," said the Fed in a press statement. "In determining how long to maintain this target range, the Committee will assess progress—both realized and expected—toward its objectives of maximum employment and two percent inflation."
The final FOMC was near-unanimous, with only Jeffrey M. Lacker, president of the Richmond Fed, seeking to raise the target range for the federal funds rate by 25 basis points.