Fed's Refusal to Raise Rates Greeted With Mixed Emotions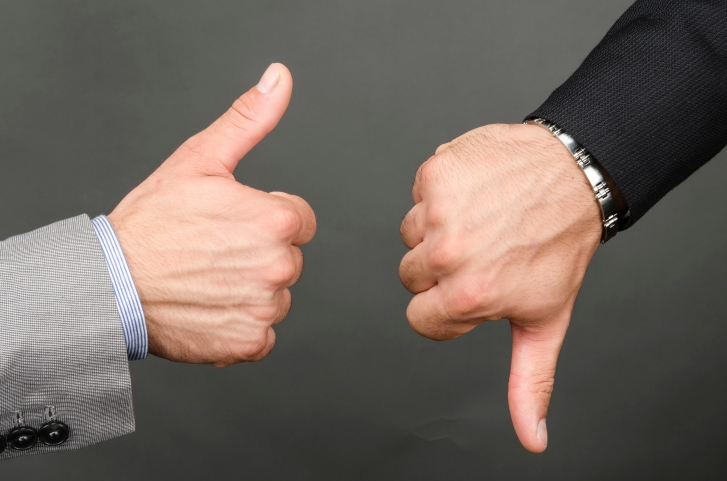 The Federal Reserve's decision not raise rates again was greeted by the mortgage industry with a degree of relief from some industry leaders and rueful disappointment by others.
"With the stock market taking a tumble and China not showing signs of a quick recovery, the decision by the Fed to leave its borrowing rate unchanged really wasn't a surprise," said John Councilman, CMC, CRMS, president of NAMB—The Association of Mortgage Professionals and president of Fort Myers, Fla.-based AMC Mortgage Corporation. "One should not take this as the Fed abandoning a rate hike, merely delaying one. Mortgage rates have shown some nice improvement after the Fed's announcement—bad economic news always lowers rates."
Mike Hardwick, president and CEO of Brentwood, Tenn.-based Churchill Mortgage Company, stated that the recent tumult on Wall Street and in the global markets made it difficult for the Fed to push ahead with a rate hike.
"Some developments in the last two to three weeks, especially in the stock market, maybe caused them to pause," Hardwick said. "If the market had not taken a substantive plunge in the past two to three weeks, they would have gone with a modest increase."
However, Logan Mohtashami, an Irvine, Calif.-based senior loan manager at AMC Lending and a financial blogger at LoganMohtashami.com, said he was "terribly disappointed" with the Fed's decision.
"I was expecting it 100 percent," Mohtashami stated. "I am part of the #JustGoForIt crowd in the financial world—there is no reason for the U.S. economy to be at an emergency interest rate policy."
Mohtashami added a comic avian analogy to the central bank's policy.
"I call it a chicken hawk," Mohtashami said. "That is somebody that claims to be slightly hawkish, then chickens out of it."
Steve Hovland, manager of research services at Irvine, Calif.-based HomeUnion, stated that the decision appeared to follow the Fed's current modus operandi.
"I was a little surprised, but not terribly surprised," Hovland said. "The Fed under Janet Yellen has been terribly dovish and they tend to err on the side of caution. In this case, they looked at the downside risks."
Hovland added that a rate hike will come sooner rather than later, even as early as next month, though he noted it would depend on "how the markets react in the next few weeks."
And Jonathan Smoke, chief economist for Realtor.com, observed that the continuation of historically low rates should further encourage the pursuit of homeownership.
"Those planning to get into the housing market in 2016 may want consider a home purchase before the end of the 2015," said Smoke. "When rates go up, not only will monthly mortgage payments increase, that increase will also lessen some buyers' ability to get approved for a home loan—due to an increased debt to income ratio."
And needless to say, the drama is hardly over.
"We still believe a raise is in store most likely in December, but we need to watch the reports between now and then as there are so many signals that the Fed will be watching," said David H. Stevens, president and CEO at the Mortgage Bankers Association.