RE/MAX: YoY Increases in August Home Sales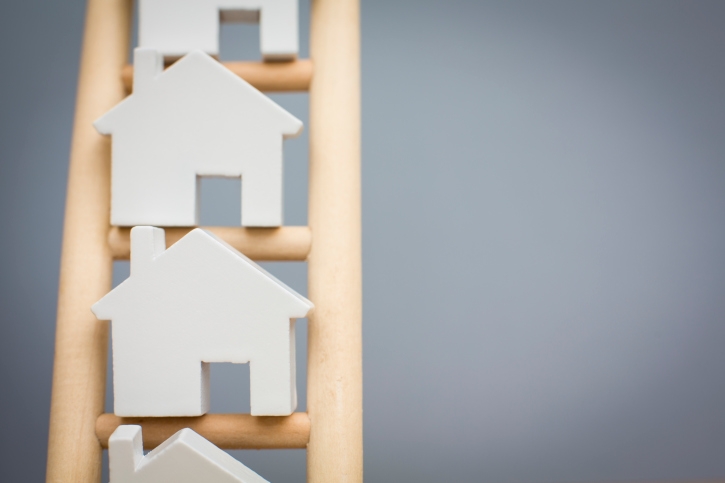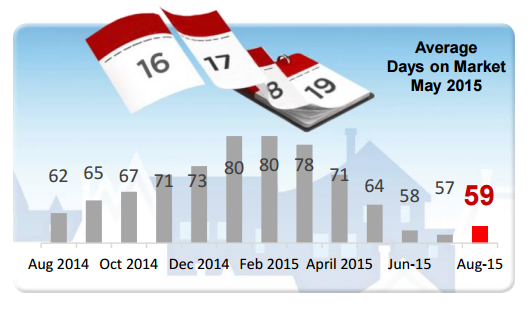 The average number of home sales fell 11.4 percent on a month-over-month basis in August, but increased five percent on a year-over-year basis, according to the latest August RE/MAX National Housing Report. Last month, 36 of the 53 metro areas tracked by RE/MAX reported higher sales on a year-over-year basis, with 14 experiencing double-digit increases.
August's median sales price for all homes was unchanged from July's $215,000, but was 7.5 percent higher than the price in August 2014. August was the 43rd consecutive month of year-over-year increases in the median sales price.
The average number of days on the market for homes sold in August was 59, up two days from the average in July but three days lower than the average in August 2014. In the two markets with the lowest inventory supply, Denver and San Francisco, the average number of days on the market was 23 and 24 respectively; at the other end of the spectrum, the pokiest selling market was Augusta, Maine, with an average of 139 days.
"As the summer home selling season comes to a close, we're very pleased with the growth we've seen in 2015," said Dave Liniger, RE/MAX CEO and chairman. "Sales were significantly stronger than last year and price increases are providing better equity for existing homeowners, which results in an improved inventory. Consumers, and especially first-time buyers, are feeling much more confident about this market."