The Day the Baby Boomers Stop: How to Target the Most Undervalued Housing Market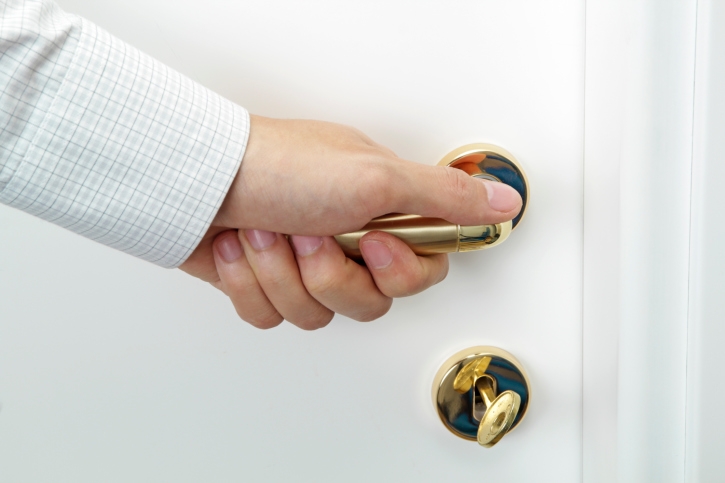 I recently read an article on CNN Money that stated the homeownership rate amongst adults in the U.S is increasingly dropping and is now close to 60 percent. A majority of the current housing market is being propped by the Baby Boomers. That's why Generation X (born between1965-1980) and the "Millennials" or Generation Y (born between1981-2000) are becoming the main focus of marketing campaigns nationwide. The Baby Boom generation is the nation's largest living generation compared to Generation X and Generation Y. And these new generations aren't buying homes or refinancing at the same rates as their predecessors.
The number of homeowners ages 35-39 has dropped significantly in the last 10 years. The lack of trading up activity in the market is increasing rental prices and making it harder to save for a downpayment. People ages 35-44 have "stagnant" wages and people ages 45-54 have the lowest wages since the end of the 1960s. So unless you're up to speed on reverse mortgages, you better find a new way to market to these younger generations.
One thing we know for sure is that the younger generations are more technically savvy and have much more trust in the Internet. Have you read or heard of articles mentioning "multi-channel" marketing solutions. If the answer is "NO," now is the time to do so. If you want to reach out to these generations, you have to reach out to them through multiple channels.
The crucial part of an effective multi-channel marketing campaign is getting in front of them online and in their homes. Telemarketing is all but illegal in the financial sector, so we have to utilize the vehicles we have available to us. That's direct mail, online advertising (PPC-SEO-Social Media), Internet leads and e-mail marketing to attract the attention of qualified buyers.
Here's the trick … you have to target the same person several different ways in order to build credibility and attract them to your business. Let them know you want to talk to them. Let them know that they are qualified. These younger generations have a much better grasp of their own credit situation, but they don't understand what it takes to qualify or what programs are available to them to buy or refinance their home. Create a multi-channel marketing campaign that incorporates both an online and an offline (even a pre-screened credit offer) direct marketing approach and you'll increase your results with these younger generations.
TagQuest client spotlight: Jason P., branch manager in Georgia
Each month, we talk with our clients to see how their campaigns are going. Here's some feedback we received from Jason P., a branch manager from Georgia.
Marketing method: Direct mail
►Volume: 5,000 pieces
►Response rate: Over one percent
►Results: More than a 20 percent conversion rate into working loans that will close
Highlights of the campaign that worked well …
"Easy! It's really turn-key."
Highlights of the campaign that might appeal to others in the mortgage industry …
"Even with the Internet and all of the technology today, direct mail still has its place, and it can offer a better return-on-investment (ROI) than most other forms of marketing/advertising … you just have to do it the right way."
---
---
Based in Medford, Ore., TagQuest Inc. is a full-service marketing firm developed throughout the ever-changing mortgage industry. Utilizing industry knowledge, marketing expertise, and technology we implement any or all aspects of your marketing and/or advertising campaigns. With a proven track record, more than 10 years in business, and decades of experience TagQuest knows what it takes to produce unprecedented results in today's fast-paced mortgage environment. For more information, call (888) 717-8980 or visit www.tagquest.com.
---
---
This article originally appeared in the August 2015 print edition of National Mortgage Professional Magazine.