Legal Updates: August 2015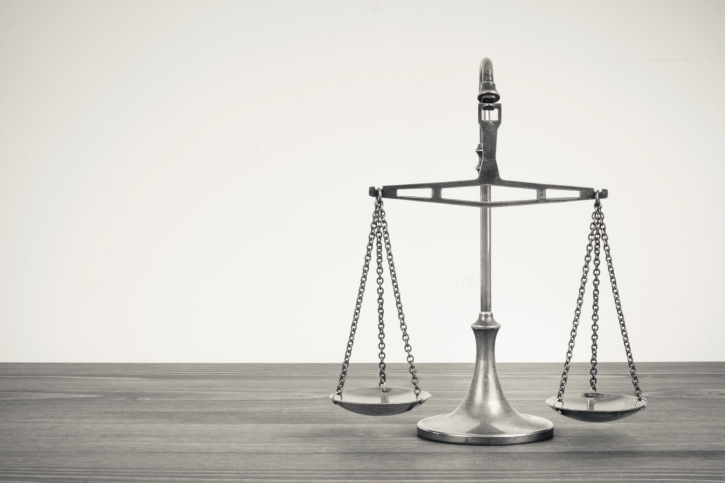 TRID Rule delayed until Oct. 3, 2015
On July 21, the Consumer Financial Protection Bureau (CFPB) published its final rule moving the effective date of the TILA-RESPA Integrated Disclosure (TRID) Rule from Aug. 1, 2015 to Oct. 3, 2015.
In addition to delaying the effective date of the TRID Rule, please note that the final rule includes technical corrections to two provisions of the TRID Rule, as well as to some of its Official Interpretations. One correction clarifies that lender credits should be included in the calculation of Line (K)(3), the "Closing Costs Paid at Closing" under the "Summaries of Transactions" Table of the Closing Disclosure. The other correction clarifies what should be displayed in the "Adjustments and Other Credits" in the "Final" column under the "Calculating Cash to Close" Table of the Closing Disclosure.
New Mexico security instrument changes to mortgage
The Fannie Mae/Freddie Mac Deed of Trust uniform instrument for New Mexico (Form 3032), in use since 2008, will be changing to a mortgage form, effective Nov. 1, 2015.
According to Fannie Mae Announcement SEL-2015-05, the current New Mexico Deed of Trust accommodated both judicial and non-judicial foreclosures under applicable state law. With the recent expansion of the state's Home Loan Protection Act and prohibition on non-judicial foreclosures for most residential properties, Fannie Mae and Freddie Mac have decided to change Form 3032 from a deed of trust form back to a mortgage form as the single form of security instrument in New Mexico. The revised security instrument (mortgage) provides for judicial foreclosure. The mortgage form is available on Fannie Mae's website, in addition to updated instructions for the document.
The Announcement encourages lenders to begin using the New Mexico mortgage form immediately, but mandatory use of the New Mexico mortgage is required for mortgage loans with note dates on or after Nov. 1, 2015.
Accordingly, lenders are advised to begin updating its conventional, New Mexico security instruments to match the updated Form 3032 (in mortgage form) and make them available not later than Nov. 1. Additionally, note that lenders may want to review the New Mexico security instruments used for FHA and VA loans, as well as for home equity lines of credit to determine whether these security instruments need to be converted to a mortgage.
---
---
Melanie A. Feliciano Esq. is DocMagic Inc.'s chief legal officer and currently serves as editor-in-chief of DocMagic's electronic compliance newsletter, The Compliance Wizard. She received her JD from the Georgetown University Law Center, and is licensed in California and Texas. She may be reached by phone at (800) 649-1362 or e-mail [email protected].
---
---
This article originally appeared in the August 2015 print edition of National Mortgage Professional Magazine.