St. Louis Fed Chief: Raise the Rates!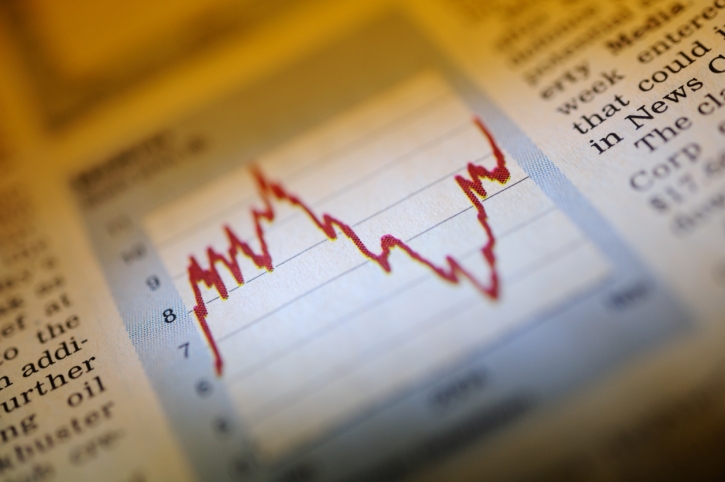 The head of the St. Louis Federal Reserve Bank has called for an increase in interest rates, arguing that last week's decision to leave rates unchanged was a mistake.
In an appearance this morning on the CNBC program Squawk Box, St. Louis Fed President James Bullard insisted that the time was right for the Federal Open Market Committee to approve a rate hike.
"There's a powerful case to be made that it's time to raise interest rates, and the case is not complicated," Bullard said. "Policy settings are [in] an emergency. The economy itself, the goals of the Committee, have essentially been met."
Bullard stated that last week's decision by the Committee not to raise rates was a "close call"–actually, the decision was near-unanimous, with only Richmond Fed President Jeffrey Lacker opposing the decision. Bullard, who is not currently a voting member on the Committee, said that a rate hike could be approved at the next Fed meeting in October. He added that he would have voted in favor of a rate hike if he was present last week because he disagreed with the prevailing argument that a rate hike would further the instability in global markets.
"The impact of China coming directly back to the United States is relatively small," Bullard said. "China is slowing. [But a] hard landing [is] a long shot at this point."
Bullard also criticized Fed Chairwoman Janet Yellen's procedure for holding a press conference after every other Committee meeting.
"You'd smooth it out, making every meeting the same," he continued. "There's no additional importance given to any meeting."
Bullard also took a swipe at CNBC on-air personality Jim Cramer, who has argued for keeping rates at historic lows as a means of strengthening the stock market.
"I have a message for your friend Cramer," Bullard said. "The Fed cannot permanently raise stock prices. So, the idea that it's all about the Fed going one way or the other and this is raising stock prices is not true. To have him cheerleading for low rates 24 hours per day is, I think, unsavory."