Arizona Department Faulted With Erratic Financial Procedures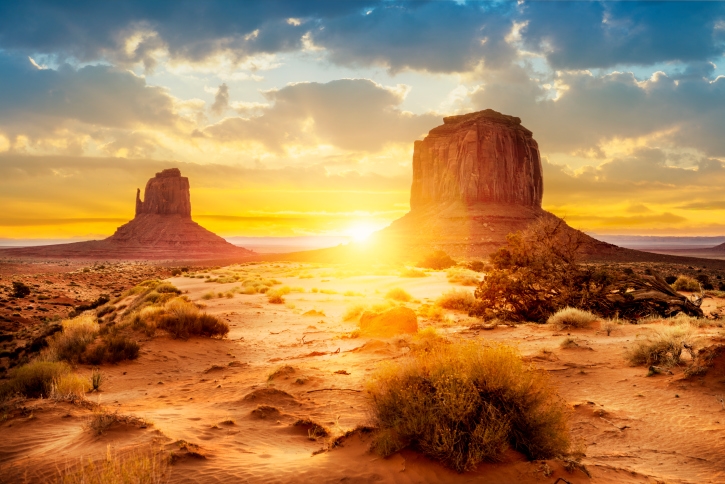 A new audit has determined the Arizona Department of Real Estate has done a dismal job in handling its financial records.
According to a report in the Arizona Daily Star, the study by the state's Office of the Auditor General for the period of March 2014 to February 2015 discovered the Department repeatedly failed to charge fees according to state statutes—sometimes overcharging and sometimes undercharging—and often failed to follow state requirements on receiving, recording and reconciling daily cash receipts. The Department is responsible for the oversight of Arizona's real estate educators, brokers and licensees' activities, as well as the regulation of certain real estate transactions. The Department generated $3.9 million in revenue in the period covered by the audit.
Department of Real Estate Commissioner Judy Lowe acknowledged the audit report and stated in a memo that her department has made necessary changes ahead of the public release of the report.