Affordability Woes Impact One-Quarter of Markets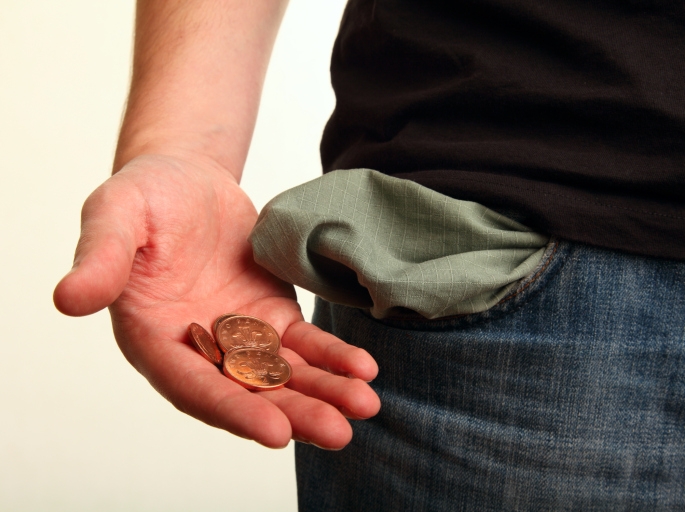 Homeownership affordability is a growing problem in nearly one-quarter of the major metro markets, according to the latest Health of Housing Markets Report released by Nationwide.
"On a national level, housing affordability is fairly valued, with little sign of a housing price bubble," said David Berson, Nationwide's senior vice president and chief economist. "However, certain areas are seeing price appreciation that is too rapid compared with income growth, potentially driving homebuyers out of the market."
The new quarterly report has determined that relative affordability is either approaching or has gone beyond unhealthy levels in the Pacific Coast, Colorado, Texas and parts of the East Coast. The impact of lower oil prices on employment has contributed to four states—Texas, Louisiana, Wyoming and West Virginia—occupying the entire bottom 10 metro areas. But the Lone Star State is something of an anomaly, as the housing markets in Dallas, Austin, Houston and San Antonio continue to show significant vibrancy.
According to the report, the healthiest housing markets are, in order, Kankakee, Ill.; Harrisburg-Carlisle, Pa.; Dayton, Ohio; Yakima, Wash.; Lansing-East Lansing, Mich.; Buffalo-Niagara Falls, N.Y.; Lancaster, Pa.; Niles-Benton Harbor, Mich.; Battle Creek, Mich.; Muskegon, Mich.