Hudson City Settles Federal Redlining Charges for $33 Million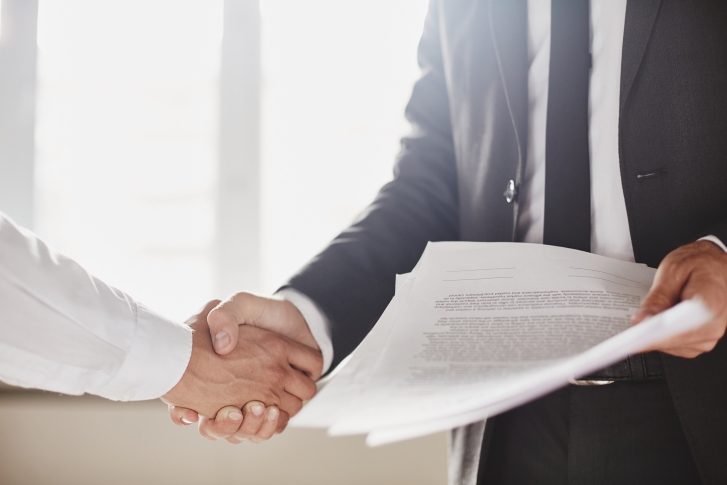 Paramus, N.J.-based Hudson City Bancorp, parent company of Hudson City Savings, is paying $33 million to settle redlining charges filed against it by the Consumer Financial Protection Bureau (CFPB) and the U.S. Department of Justice (DOJ).
The federal complaint alleged that Hudson City located its branches and loan officers and selected mortgage brokers and marketing strategies that ensured the unequal credit access to neighborhoods in New York, New Jersey, Connecticut and Pennsylvania where the demographics are predominantly African-American and Hispanic.
As part of the settlement, Hudson City will pay $25 million to a loan subsidy program to residents in majority non-White communities within the thrift's markets. It will also spend $1 million on a five-year targeted advertising outreach campaign to these communities, as well as $750,000 in partnerships with non-profit and government entities in these communities and $500,000 on consumer education outreach. The thrift is also expected to open two new full-service branches in majority non-White communities, expand its assessment areas to other communities, and pay a $5.5 million penalty to the CFPB's Civil Penalty Fund.
"This case should send a message to lenders throughout the country that the Justice Department will not tolerate racial discrimination in the extension of credit," said Principal Deputy Assistant Attorney General Vanita Gupta, head of the DOJ's Civil Rights Division. "A lending institution must treat all potential borrowers equally, regardless of their race or the racial composition of their neighborhood, when deciding to offer its loan services. We encourage all lenders to proactively identify responsible lending opportunities that exist in predominantly minority neighborhoods within their lending areas."
Hudson City has 135 branches and $35.4 billion in assets. The thrift made no acknowledgment of error as part of the settlement and defended its lending history while announcing the agreement.
"We believe we have created a very strong record of providing responsible credit to the residents of a wide market area without succumbing to the temptations of subprime lending and predatory products that so many lenders engaged in," said Denis J. Salamone, chairman and CEO. "Our origination and servicing record is strong, and we remain committed to fair and responsible lending practices. Although we do not agree with the DOJ's and CFPB's claims against the Bank, we agree, and have always believed, that there should be no discrimination based on race, national origin, gender or age in obtaining a loan."