Good Business Is Available for Loan Originators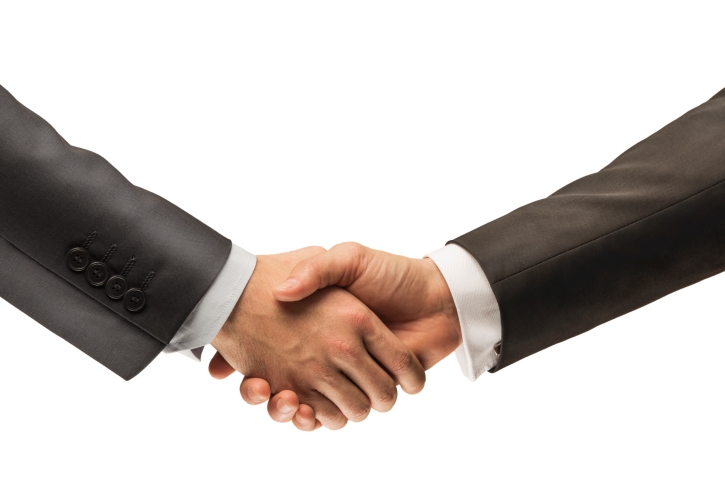 Mortgage financing can be targeted at three unique client bases for the next four-plus years, and loan originators have an opportunity to develop niche financing markets especially in the hardest hit states such as Nevada, Florida and Illinois.
1. Approximately 7.1 million distressed homeowners, or those who are still in underwater homes, are contributing to a recent increase in refinancing as lenders finally decide to relax internal caps on loan to value for HARP 2, which has an unlimited loan to value (Imagine where we might be if banks had done this years ago!).
2. An estimated 7.3 million Boomerang Buyers or those who have had a past short sale or foreclosure, are returning to the market in droves. In 2016 alone, more than one million Boomerang Buyers will be eligible to return to the housing market and a peak is expected in 2018, with more than 1.2 million eligible to return. RealtyTrac has found a way to pinpoint where Boomerang Buyers have moved to, and I am working with a group of real estate agents in the Tampa Bay area to promote agent and mortgage services to this client base.
3. Banks are finally letting go of shadow inventory, but many of these homes need serious renovation. Loan originators who team up with realtors have a great opportunity to assist in marketing these homes with FHA 203K and conventional Homestyle renovation mortgages (where were these loans for the last eight years?). Finding lenders who handle both of these renovation loans under one roof is a plus. The FHA 203K is only available to owner-occupied homebuyers while the Homestyle loan is available to owner-occupied, second home and investment buyers.
So what can you do differently?
Work with listing agents of these dilapidated home and have a "feasibility report" done upfront that shows repairs needed and their costs. Couple this report, typically done by FHA consultants, with applicable financing programs and have all available to prospective homebuyers upon listing the home. Prospects can better visualize the home potential with renovations to their taste, and this gives real estate agents more opportunity to emphasize the value of the location of the home.
There is already a strategy in place to assist these three client types in Tampa Bay, Fla. The Gulf Coast Chapter of the Florida Association of Mortgage Professionals has taken on the promotion of a program called "Back From the Housing Brink" that provides guidance to loan originators and real estate agents who wish to assist these clients. The program drills down on solutions for unique problems encountered by consumers and by states that are still bouncing back from the housing crisis. Real estate agents, loan originators, lenders, credit reporting agencies and government agencies that can assist are promoted for free at HousingCrisisStories.com, a Web site that offers detailed help to affected consumers, loan originators and agents.
Daren Blomquist, Vice President of RealtyTrac, will be the guest speaker at the first "Back from the Housing Brink" Seminar in November 2015 at the Pinellas Board of Realtors. Both loan originators and real estate agents will be attending.
This is the beginning of a trek to assist neighbors, community and states work forward. And here's the secret. Working with those who need your help, who know you want to help and know you have the expertise to get them into a home … builds an unbeatable referral base.
Contact me at [email protected] if you want to be involved. Take a look at a Webinar presented this past February titled, "How to Make a Niche Market Out of 7.3 Million Boomerang Buyers" for statistics and help (http://goo.gl/30YXzY). There is enough of this business for all of us.
Stay tuned.
---
---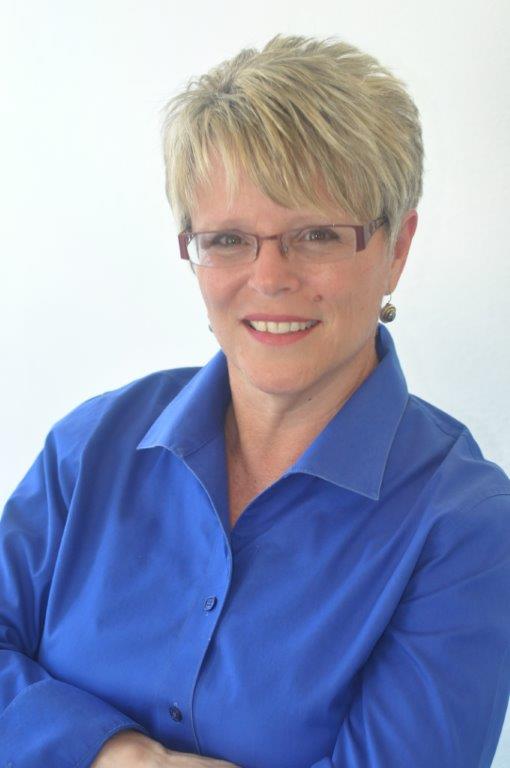 Pam Marron (NMLS#: 246438) is senior loan originator with Innovative Mortgage Services Inc. (NMLS#: 250769) in Tampa Bay, Fla. She may be reached by phone at (727) 375-8986, e-mail [email protected] or visit HousingCrisisStories.com, CloseWithPam.com or 8Problems.com.
---
---
This article orginally appeared in the September 2015 print edition of National Mortgage Professional Magazine.