Collateral Analytics Introduces New TRID Solution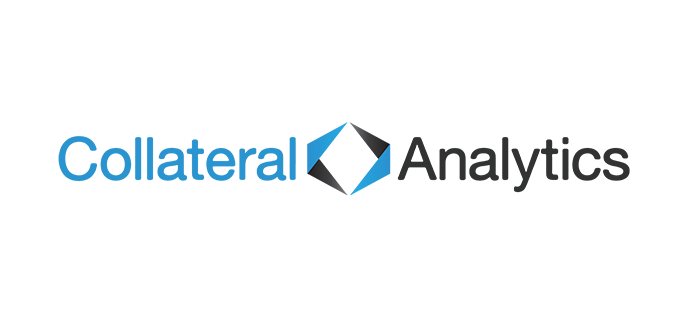 Collateral Analytics has developed a new solution to the TILA/RESPA Integrated Disclosure (TRID) Rule that will immediately assess properties that are likely to be complex and subject to higher appraiser fees. The CA Complexity Profiler analyzes the subject property characteristics and compares them to those of the surrounding market sales. The objective is to identify each property as being complex or non-complex, which will allow lenders and appraisers to predetermine the level of difficulty of appraising each property within seconds.
"Determining the complexity of a property is important to the lending process and the CA Complexity Profiler was specifically designed to assist the mortgage industry with TRID compliance," said Michael Sklarz, president and CEO of Collateral Analytics.
The new regulation requires the loan estimate to be delivered to the borrower within three days of the application The CA Complexity Profiler instantaneously provides the lender with an objective score to help determine if the appraisal fee should be adjusted based on the complexity of the property. The report also includes market-based indicators from the Market Condition Addendum in the standard 1004 Appraisal to provide further assistance.
"Today, many lenders have no early warning indicator in circumstances of a complex property. It is critical to quickly identify a situation that may result in an appraisal fee quote or pricing exception to ensure the most qualified appraiser is engaged and properly compensated," said John Cirincione, CA's chief appraiser, "CA Complexity Profiler provides a practical solution that could otherwise prove costly such as absorbing unnecessary costs or re-disclosing fees that may result in a negative customer experience."