Cash-Out Refinancing Heats Up, Home Appreciation Cools Down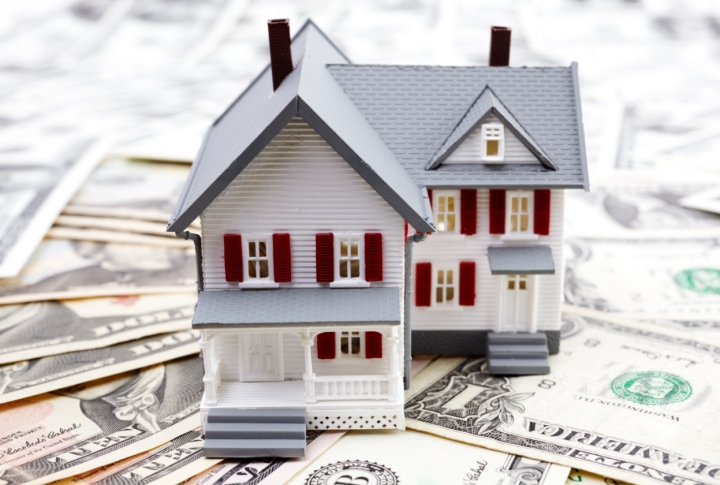 The cash-out refinance market saw an extraordinary burst of activity during the second quarter, according to new data from the Data & Analytics division of Black Knight Financial Services (BKFS).
"In the second quarter of 2015, we saw cash-out refinance volumes rise almost 70 percent from the same period last year," said Black Knight Data & Analytics Senior Vice President Ben Graboske. "While this is the highest volume in cash-out refinances we've seen in five years, it's still nearly 80 percent below the peak in the third quarter of 2005. Even so, it's clear that borrowers have been capitalizing on the increased equity available to them."
BKFS determined that the distribution of cash-out refinances is uneven, with 30 percent of all such transactions occurring in California; Texas, which came in second in this transaction activity, made up seven percent of the nation's total.
Black Knight's data has found that borrowers are saving an average of $136 in principal and interest each month through refinancing while cutting their interest rates by just over one percent—the lowest such reductions in nine and five years, respectively. There was also a greater degree of activity among borrowers in securing term reductions through refinancing during the second quarter, with 34 percent of rate/term refinances including a term length reduction.
While cash-out refinances are heating up, home price appreciation is showing evidence of a cooling down, according to new data from Clear Capital.
In its latest Home Price Index report, Clear Capital found that national price appreciation in the third quarter rose a scant 0.8 percent from the second quarter and 5.2 percent from the third quarter of 2014. The West saw the greatest appreciation levels—1.2 percent quarter-over-quarter and 7.3 percent year-over-year, while the Northeast had the most anemic growth, with 0.2 percent quarter-over-quarter and 2.1 percent year-over-year.
"The strong continued growth in the Midwest, South and West, in particular the California Bay Area, suggests strong consumer and investor confidence has been seemingly unaffected by talk of looming interest rate hikes by the Fed," said Alex Villacorta, vice president of research and analytics at Clear Capital. "However, if and when interest rates do rise, likely occurring by the end of 2015, it will be timed with a decrease in real estate market activity typical through the fall and winter seasons. This unfortunate pairing will most likely cause a slowdown in price growth for most markets, which already seems to be in motion across much of the country. In bubble markets like San Francisco, San Jose and Los Angeles, growth has been unsustainably high in the last year fueled in large part by the white-hot rental market and low inventory environment. In fact, current prices in San Francisco County are far beyond any historic level on a real basis and are doing so with some of the lowest level of activity this county has seen."
With all of the heating and cooling going on in the housing market, it only made sense for the personal finance website WalletHub to take advantage of October's status as National Energy Awareness Month in ranking the most energy efficient states. The rankings were based on the efficiency of car- and home-energy consumption in each state; the survey did not include Alaska and Hawaii because of limited available data.
States that are celebrated for snowy winters dominated the top five slots as the most energy efficient places in the nation: New York came in first, followed by Vermont, Minnesota, Wisconsin and Utah. California, a national leader in clean tech solutions, came in eighth.
As for the least energy efficient, the South dominated the bottom five, with South Carolina coming in dead last. Louisiana, Texas, Kentucky, Arkansas and Tennessee occupied the lower rungs of the chart.