New Survey Finds Rents Going Up, Up, Up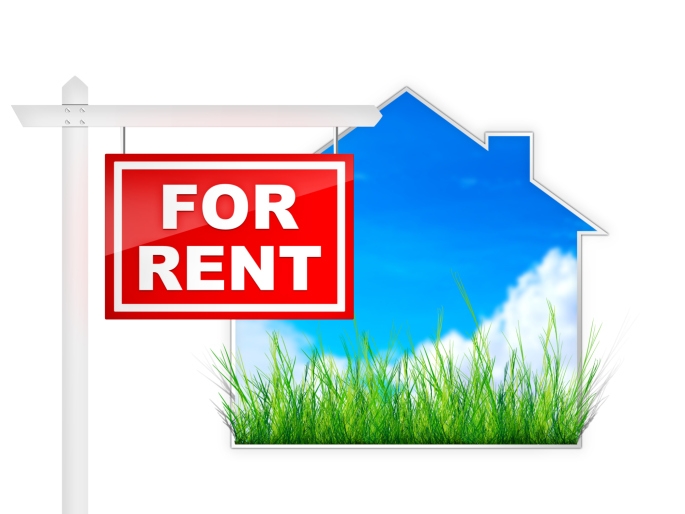 If there is any positive news involving Americans who rely on rental property for their housing needs, it was nowhere to be found in the newly released seventh annual Property Owner and Manager Market Report published by Rent.com.
According to this survey of more than 500 property managers, rental vacancy rates are at a 20-year low and more than 46 percent of survey respondents reported a decrease in rental vacancies. Fifty-five percent of the property managers said they would be less likely to offer concessions or lower rents as a strategy for filling vacancies, while 56 percent stated the increased demand for rental property has not made them more selective about potential renters – only 17 percent of respondents claimed they were more selective about prospective renters.
But new tenants are more likely to be paying higher rents than their property predecessors: 53 percent of the surveyed property managers said were more likely to bring in a new tenant at a higher rate rather than negotiate and renew a lease with a current tenant.
And, yes, rents are on the uptick: 68 percent of property managers predicted rents will rise in 2016 by an average of eight percent. And much of that money will probably come from Millennials—45 percent of property managers reported an increase in the number of Millennial renters.