Chicago Developers Pay Millions to Avoid Affordability Mandates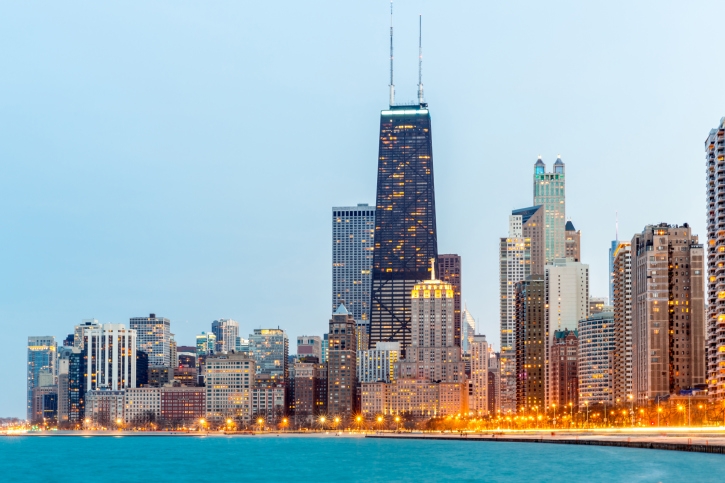 Chicago real estate developers would rather shell out millions of dollars in municipal fees than follow a city mandate to incorporate affordable housing units in their residential properties.
The Chicago public radio station WBEZ obtained a list of payments made by local developers to the city's Affordable Housing Opportunity Fund and discovered that these developers paid $77 million over the past 10 years in order to avoid including affordable housing in their properties. These developments were almost all based in expensive residential neighborhoods with a conspicuous lack of diverse populations.
Under local mandates, developers are required to pay a fee if their properties do not meet a 10 percent level for affordable units. A new ordinance increased some fees from $100,000 to $225,000 per each unit not built. Chicago's affordability measurement for homeowners is defined as a family of four earning $76,000 a year, while for rentals the definition covers a family of four earning $45,000.
The situation is mirrored for apartment complexes funded by federal low income housing tax credits. A WBEZ analysis found these developments were overwhelmingly based in Chicago's South and West Sides, where the neighborhoods are far less expensive and overwhelmingly non-White.
While no developer responded to requests for an explanation on their opting out of the affordable housing mandate, 27th Ward Alderman Walter Burnett admitted failure in trying to bring affordable housing to his community.
"I allowed this to happen," he said. "I allowed for one type of group of people with a certain amount of money in the neighborhood, and it needs to be mixed. So I said from here on out people are going to have to do some affordable over here. I can't let them opt out anymore."