Builder Confidence Hits a 10-Year High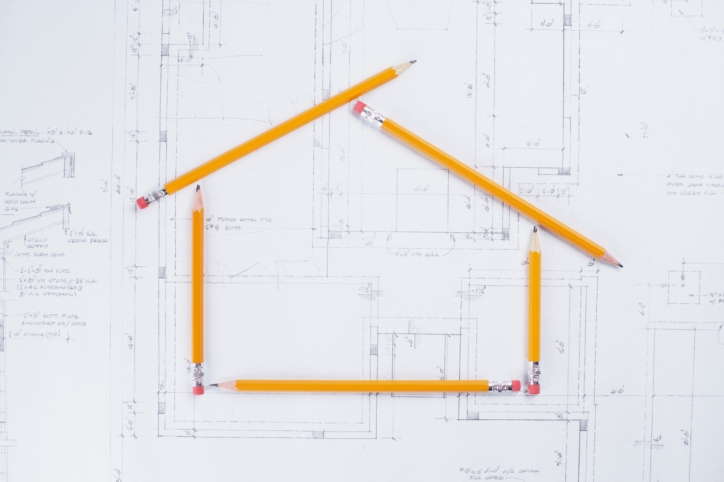 The nation's home builders appear to believe that happy days are here once again, as the latest National Association of Home Builders/Wells Fargo Housing Market Index (HMI) has reached a confidence level not seen in a decade.
According to the latest HMI data, builder confidence in the market for newly constructed single-family homes rose three points in October to a level of 64. Two of the three HMI components posted gains in October: The index measuring sales expectations in the next six months rose seven points to 75 and the component gauging current sales conditions increased three points to 70. The one holdout was the index charting buyer traffic, which was unchanged at 47. On a regional level, all four sectors saw confidence upticks, with West registered a five-point uptick to an HMI reading of 69 while the Northeast, Midwest and South each rose one point to 47, 60 and 65, respectively.
NAHB Chairman Tom Woods, a home builder from Blue Springs, Mo., welcomed the news, but warned that a dark shadow still lurked over the market.
"The fact that builder confidence has held in the 60s since June is proof that the single-family housing market is making lasting gains as more serious buyers come forward," Woods said. "However, our members continue to tell us there are still pockets of softness in some markets across the nation, and that they face challenges regarding the availability of lots and labor."