Maine City Approves Inclusionary Housing Mandate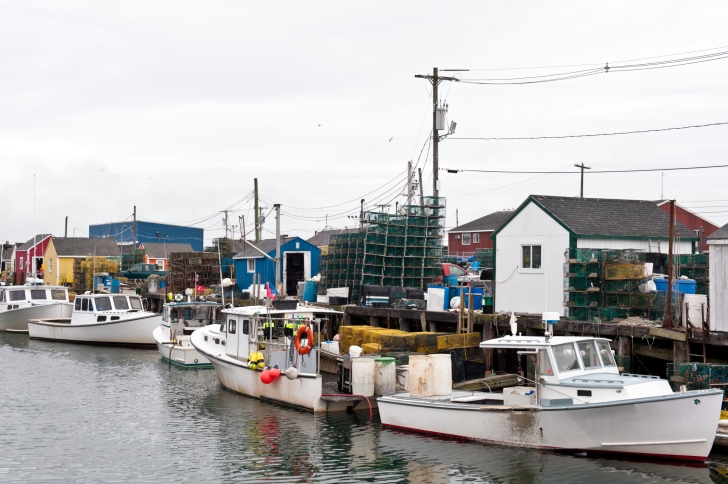 Portland, Maine, has become the latest city to mandate real estate developers incorporate "inclusionary housing"—a specific percentage of units in a residential development that will be used for affordable housing purposes—in new property developments.
The Portland Press Herald reports that the City Council voted 7-2 to require 10 percent of the housing units in new developments of 10 units or more be set aside to accommodate low- or middle-income earners. In Portland, this would cover a family of four earning 100 percent to 120 percent of the area's median income, $77,500 to $96,875 a year.
Developers can avoid the new mandate by paying the city $100,000 for every affordable unit they don't build. Incentives to encourage inclusionary housing, such as tax breaks and other measures designed to offset costs, will also be made available.
More than 200 communities currently have inclusionary housing mandates, but many real estate developers have balked at these requirements or have opted to pay a fee in order to opt out. One of the most notable examples of this refusal was made public last week when the Chicago radio station WBEZ reported that developers $77 million over the past 10 years to the local Affordable Housing Fund in order to avoid including affordable housing in their properties.
The Portland proposal was approved over the objections of Planning Board Chairwoman Elizabeth Boepple, who argued that the city should have waited until the completion of 862 new housing units that are planned for the near future.
"That is a lot of additional residential units coming into the city," she said. "There's an opportunity here to see if the market-rate housing will provide what is needed for workforce housing before we take the next step of inclusionary zoning."