Freddie Mac Partners With MBA on New Membership Benefits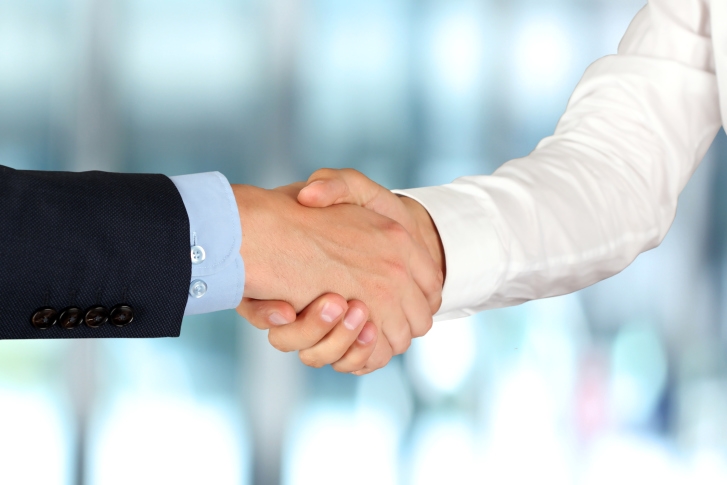 The Mortgage Bankers Association (MBA) and Freddie Mac have announced an alliance to offer MBA members a series of quality benefits and solutions designed to add value in today's market. Through this partnership, eligible-MBA members will gain access to special mortgage product flexibilities and enhanced training benefits. 
"Today's announcement is the start of a promising new chapter in our long relationship with the MBA," said David Lowman, executive vice president of the Single-Family Division, Freddie Mac. "This partnership will create an extraordinary opportunity for Freddie Mac to engage MBA's members in ways that benefit their businesses and strengthen the housing finance system."
The Freddie Mac/MBA alliance will provide MBA members with committed Freddie Mac support, including a dedicated customer service line and account coverage, along with special product flexibilities and community outreach opportunities to help members reach more qualified homebuyers and reduce their bottom lines.
Additional benefits include access and discounts to Freddie Mac's expansive educational and training courses, including MBA-member only Webinars on an array of topics most relevant to members in the changing market. Freddie Mac also offers a variety of tools and capabilities to support MBA members in the origination process, including Loan Prospector and Loan Quality Advisor. With the alliance, MBA members will now be eligible to become a Freddie Mac Seller/Servicer at a reduced application rate and with dedicated support through the application process.
"MBA is proud to be partnering with Freddie Mac in order to offer new benefits and services to our member companies," said David H. Stevens, president and CEO of the MBA. "We believe this will create cost-savings for them and give them access to first-rate opportunities as a direct result."