Advocacy Groups Push White House on GSEs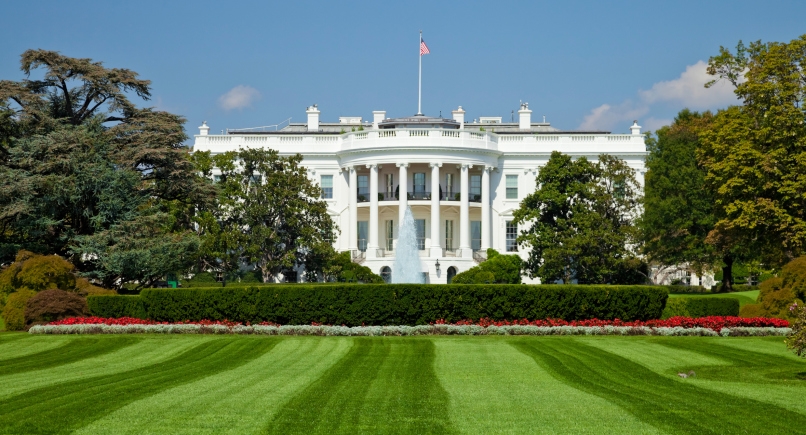 A trio of advocacy groups has called on the Obama Administration to prioritize reforming the government-sponsored enterprises (GSEs).
In a letter to President Obama, the three organizations—the National Community Reinvestment Coalition, the National Association for the Advancement of Colored People and the League of United Latin American Citizens—suggested a recapitalization strategy in removing Fannie Mae and Freddie Mac from their seven-year conservatorship.
"The affordable housing goals and the products that Fannie Mae and Freddie Mac administer and have developed for underserved markets have and continue to play a critical role in housing finance, affecting affordability and access to credit for low- and moderate-income and minority communities," the letter stated. "While at this moment in time, we may disagree strategically with those in the Administration who want to foreclose the possibility of recapitalizing Fannie Mae and Freddie Mac even as reforms continue, we fundamentally believe that you, Mr. President, are in the very best position to safeguard and protect homeownership for the working families and minority communities across the country who rely most on the enterprises for access to mortgage credit. In the months that remain, we urge the administration to consider the critical role of the affordable housing goals, rethink its position and begin the recapitalization of the enterprises, while also continuing to pursue the reforms that remain for Fannie Mae and Freddie Mac."
The White House did not publicly acknowledge the letter, but the administration has made it clear that the fate of Fannie Mae and Freddie Mac will not pre-occupy its remaining years. At the recent Mortgage Bankers Association's Annual Convention, Michael Stegman, counselor to the Secretary of the Treasury for Housing Finance Policy and a major adviser to President Obama, provided a hostile response to certain entities advocating for recapitalization.
"None of us should be misled by the increasingly noisy chorus of the advocates of recap and release, many of whom have placed big bets against reform so they can make a profit, and are doing everything they can to make sure that those bets pay off," said Stegman, referring to the calls by investors to conclude the seven years of conservatorship. "Nor should their promise that recap and release would generate a pot of money for affordable housing be taken seriously."