NAMB: Tweet Your Officials to Stop the Housing Tax for Transportation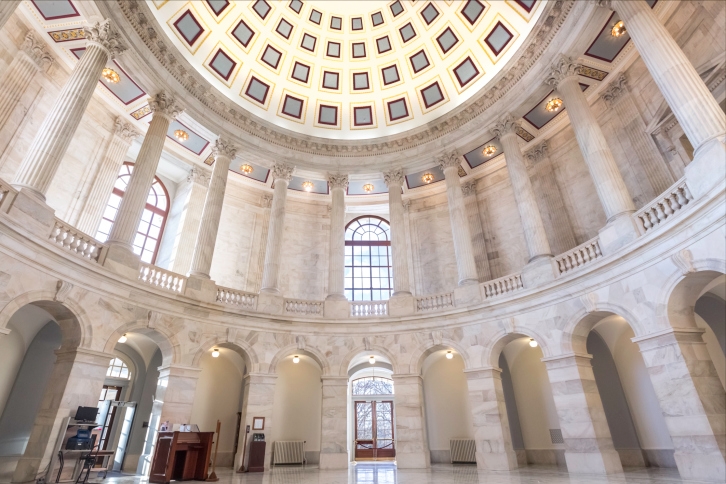 NAMB—The Association of Mortgage Professionals, is urging its membership to contact their U.S. House members to oppose inclusion of an extension of increased Fannie Mae and Freddie Mac guarantee fees (G-fees) in legislation currently being considered by the House of Representatives Transportation and Infrastructure Committee which would reauthorize surface transportation programs.
Originally enacted in 2011 and set to expire in 2021, the increased G-fees have essentially become a hidden tax on consumers being used to pay for unrelated federal programs, such as highway funding, according to the NAMB. G-fees are not readily detectable by borrowers in their mortgage documents since they are incorporated into the underlying rates paid by borrowers.
"Much of the rationalization for the increase in the G-fees was to bring private sector participation back into the market to compete against these higher GSE fees," said Rocke Andrews, NAMB president. "This belief has proven to be faulty thinking since the increases have not attracted private capital to any real extent."
"The proposed extension of the G-fees being considered will not attract private capital to the housing market, making this move an obvious revenue raiser on the backs of consumers."
According to Andrews, Fannie Mae and Freddie Mac enjoy substantial protection from the many onerous laws and regulations present in the mortgage market that are not available to private investors and the higher G-fees only hurt homeownership rates.
"The only real result of these never-ending higher G-fees will be to discourage home ownership and to effectively price many more young and low to moderate income borrowers out of the market," said Andrews. "This is especially alarming given that rental costs are also making it difficult for the less affluent to find a place to live."
NAMB urges all mortgage professionals to take action by Tweeting their elected officials.