NAR Forecasts Moderate Home Sales Growth in 2016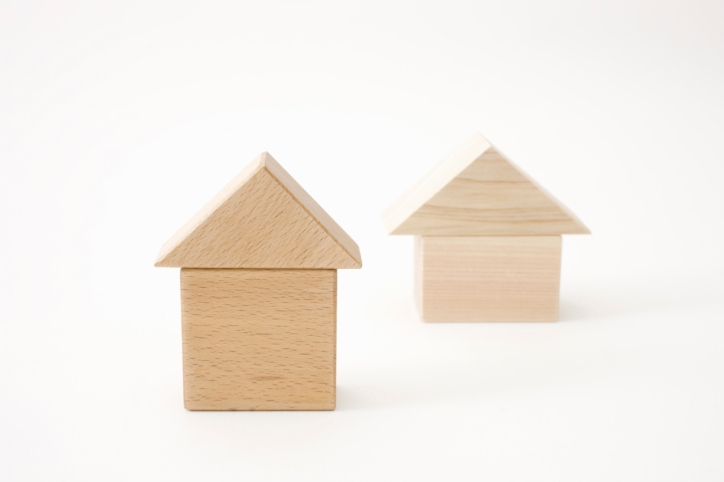 The National Association of Realtors (NAR) has looked into its crystal ball and is forecasting that existing-home sales will increase next year at a moderate pace, with inventory shortages and rising mortgage rates exacerbating affordability issues that will slow down sales momentum.
"Sales activity in 2016 will once again be primarily driven by the ongoing release of more pent-up sellers finally realizing their equity gains and using it towards the down payment on their next home," said Lawrence Yun, NAR chief economist, during the group's annual conference in San Diego. "Rents and home prices are expected to exceed income growth into next year because of the insufficient creation of new home construction and the detrimental impact its inadequacy continues to have on housing costs in several markets. The real solution to preserving affordability is a substantial ramp-up in housing starts and more homeowners listing their home for sale."
Yun expected home sales to finish 2015 at a pace of 5.30 million, and he predicted they will grow three percent next year to around 5.45 million. He also expected the national median existing-home price to rise to around six percent this year before dropping to five percent in 2016.
Furthermore, Yun stated that single-family housing starts should close at around 1.1 million by the end of this year and grow to 1.3 million in 2016, while new-home sales were likely to hit 505,000 this year and rise to 590,000 next year.
Yun admitted that the Millennials remain an elusive demographic, but that they are aware of the potential of homeownership.
"Even among recently successful first-time buyers, 41 percent have student debt and the typical amount is $25,000," he said. "Repaying this debt amidst flat wage growth and sharp rent increases only makes it more difficult to come up with the cash needed for a down payment. Their emergence back into the market will be a gradual one, but our data does show that young adults view homeownership as a good financial investment and part of their personal American dream."